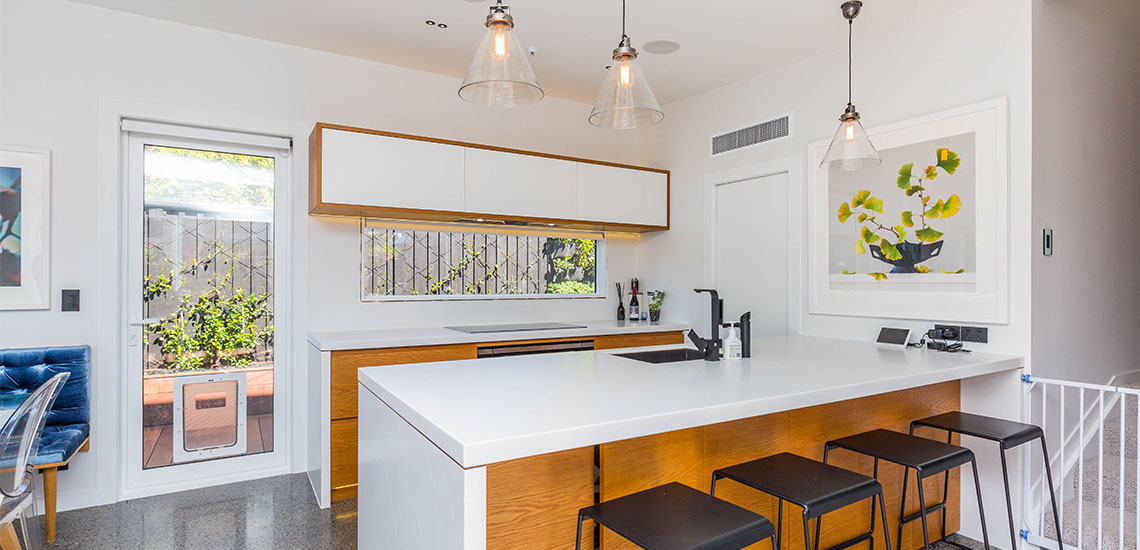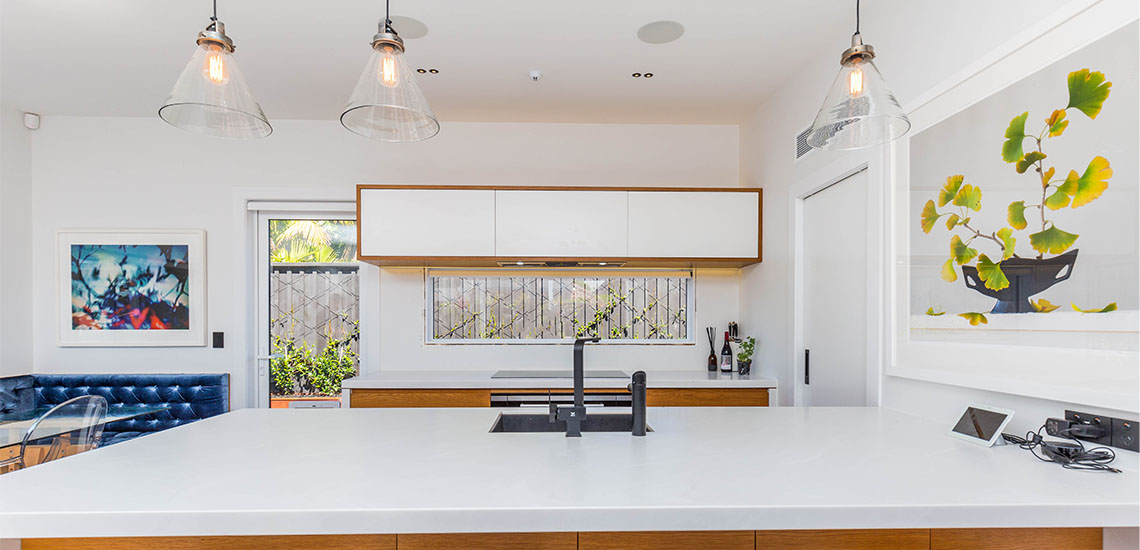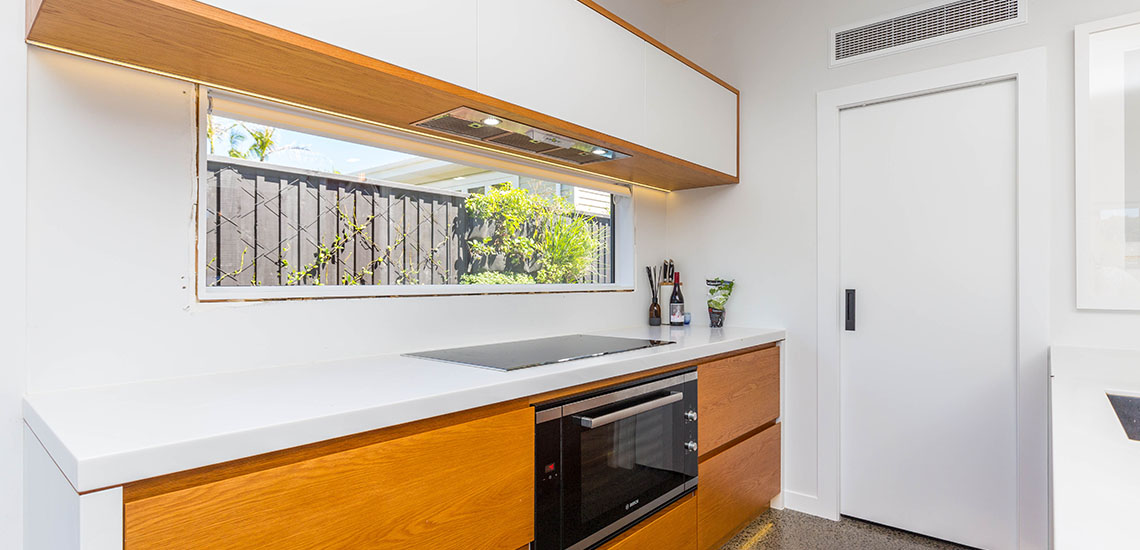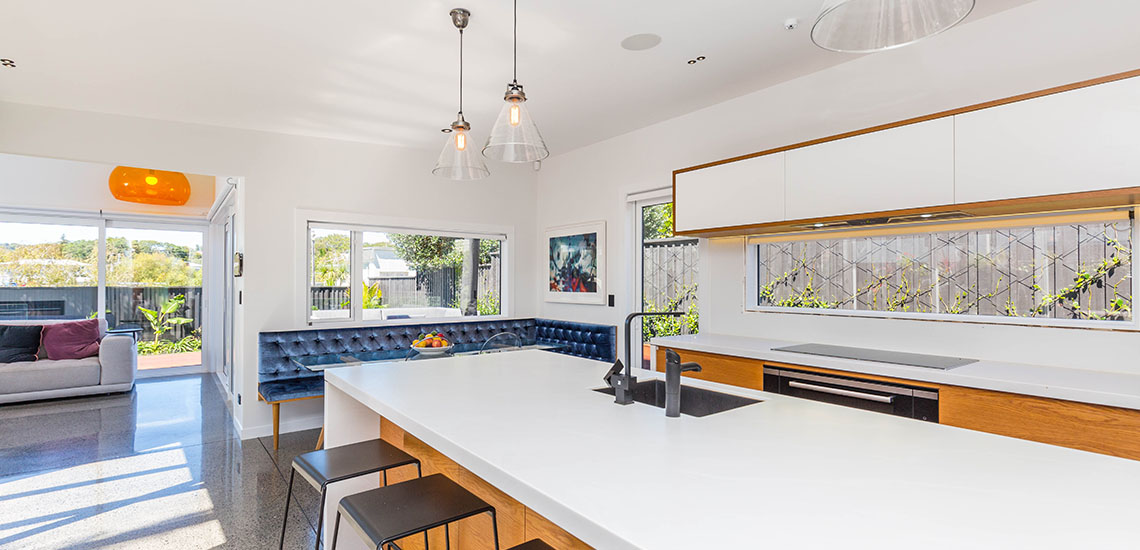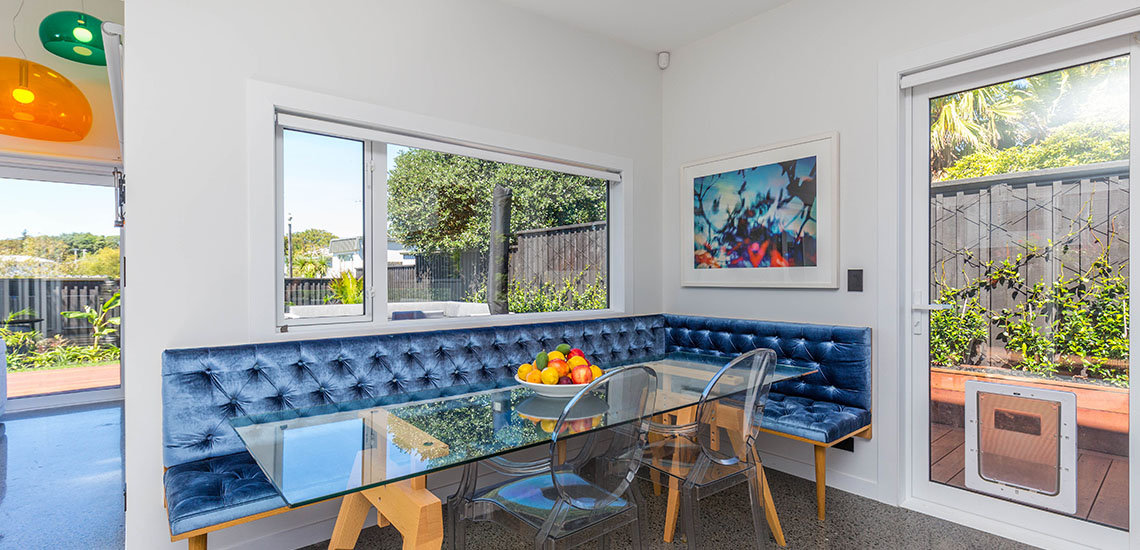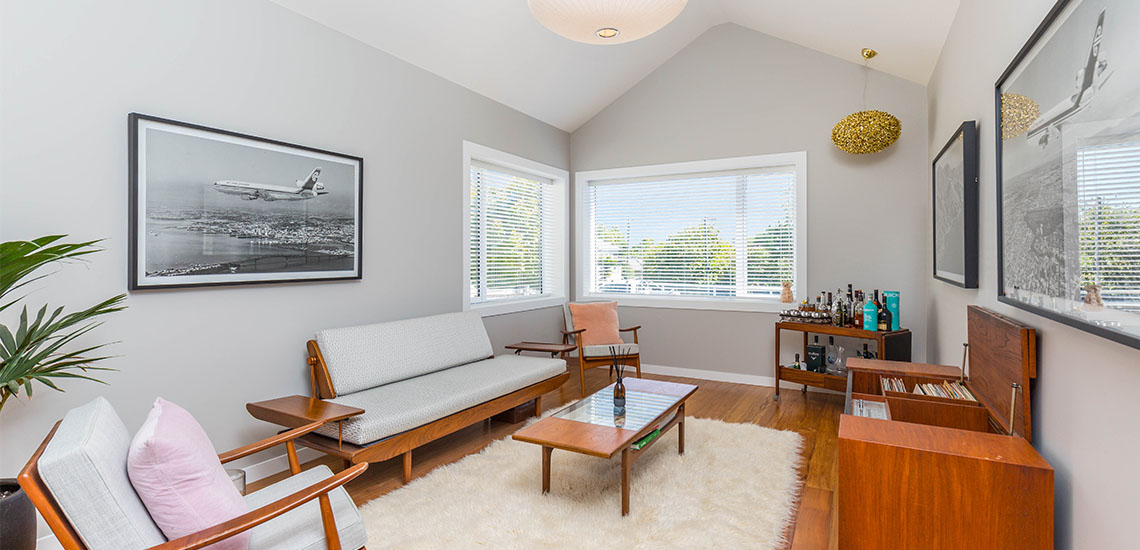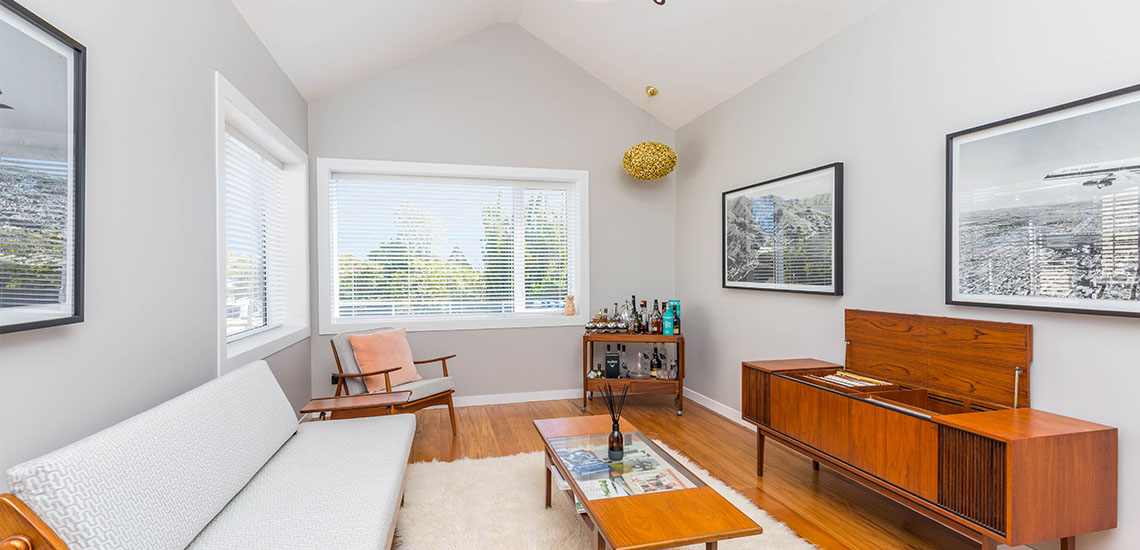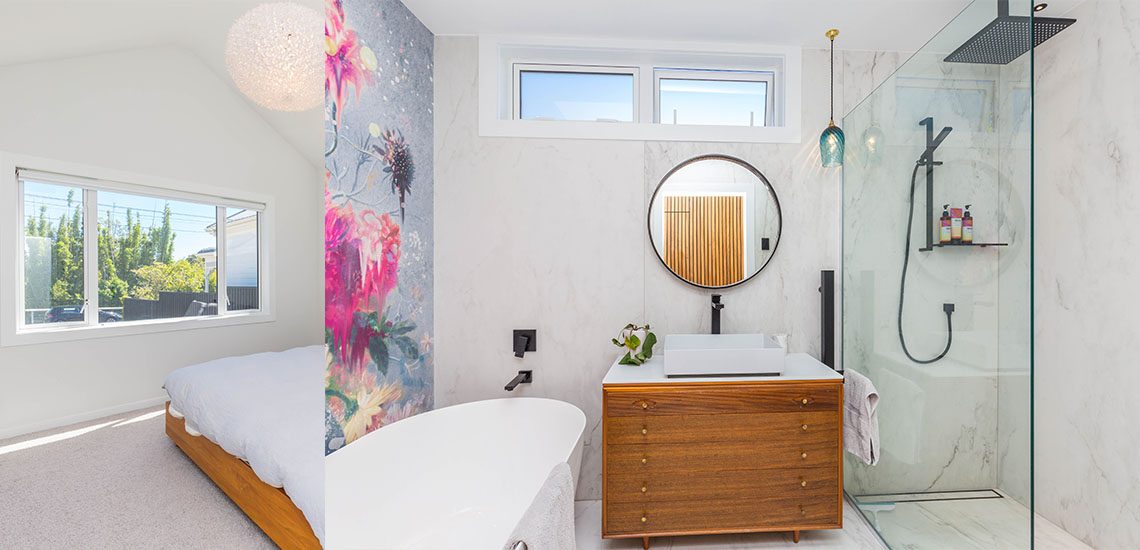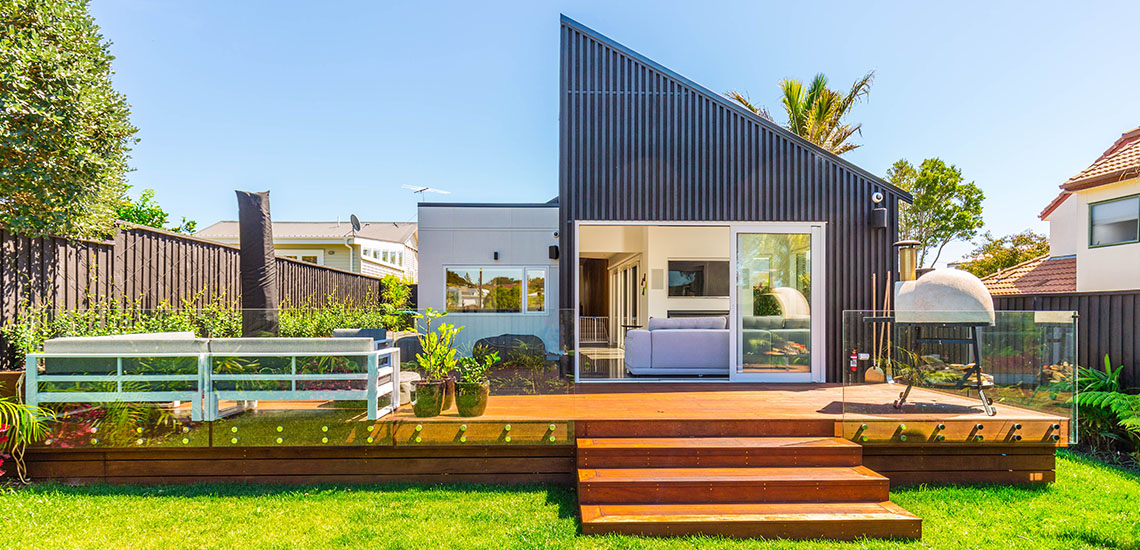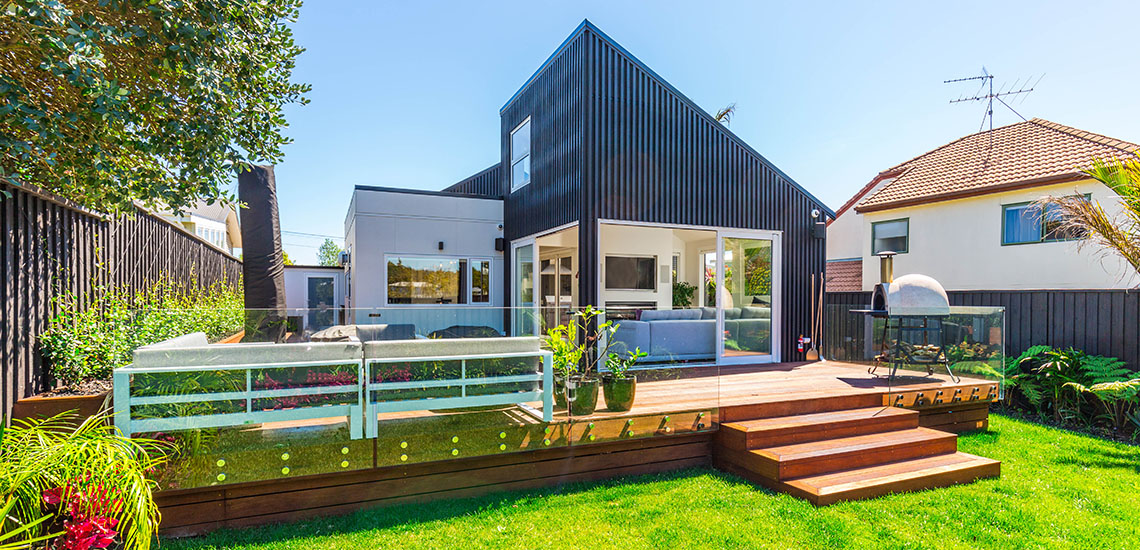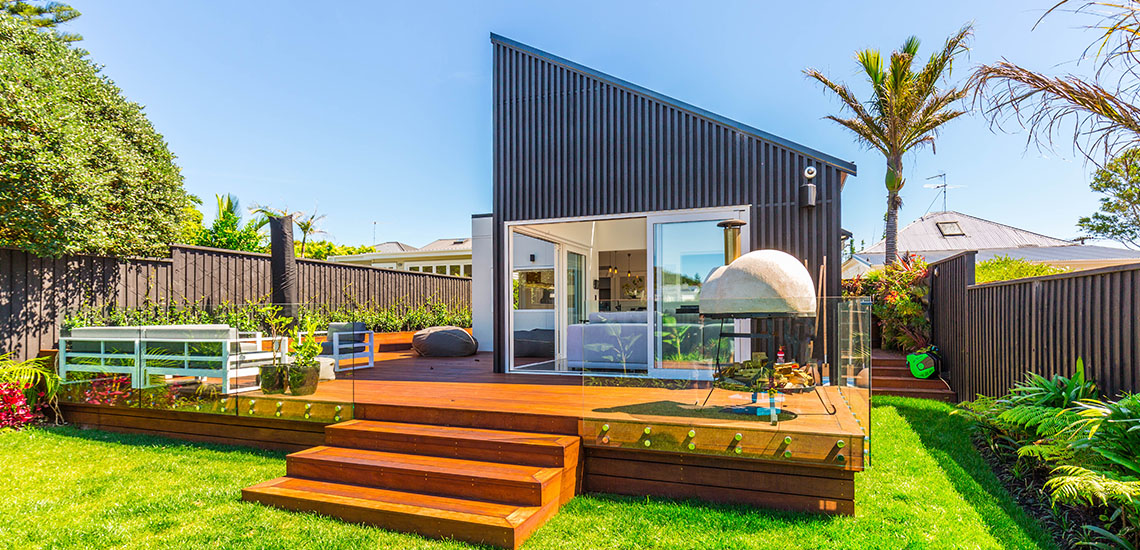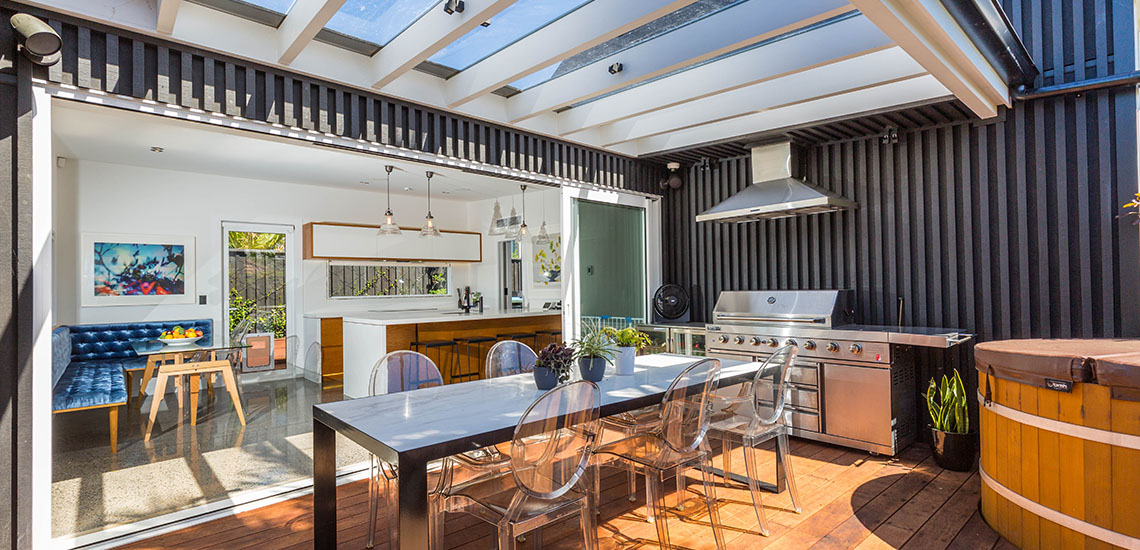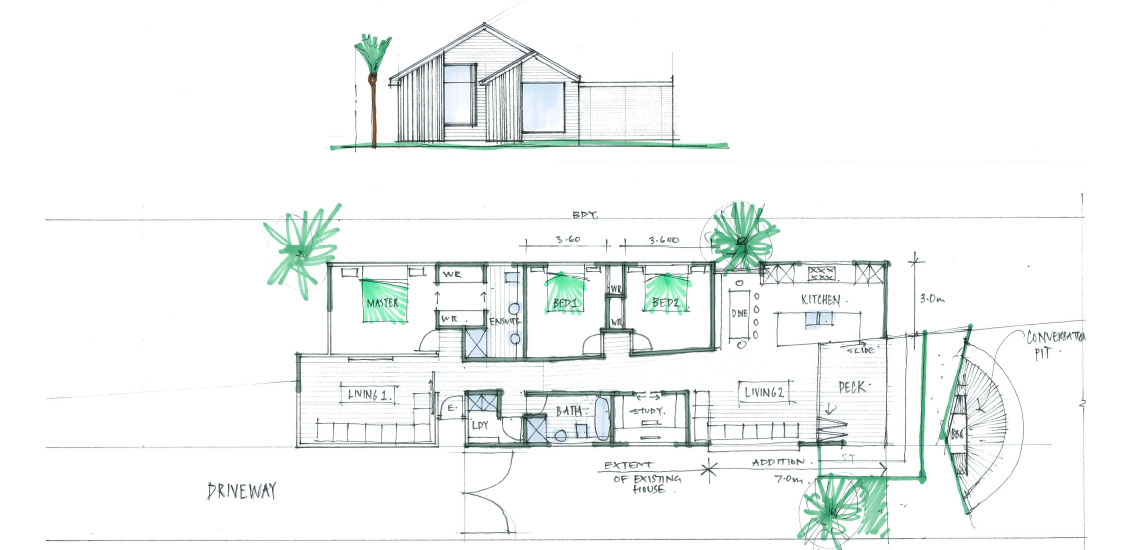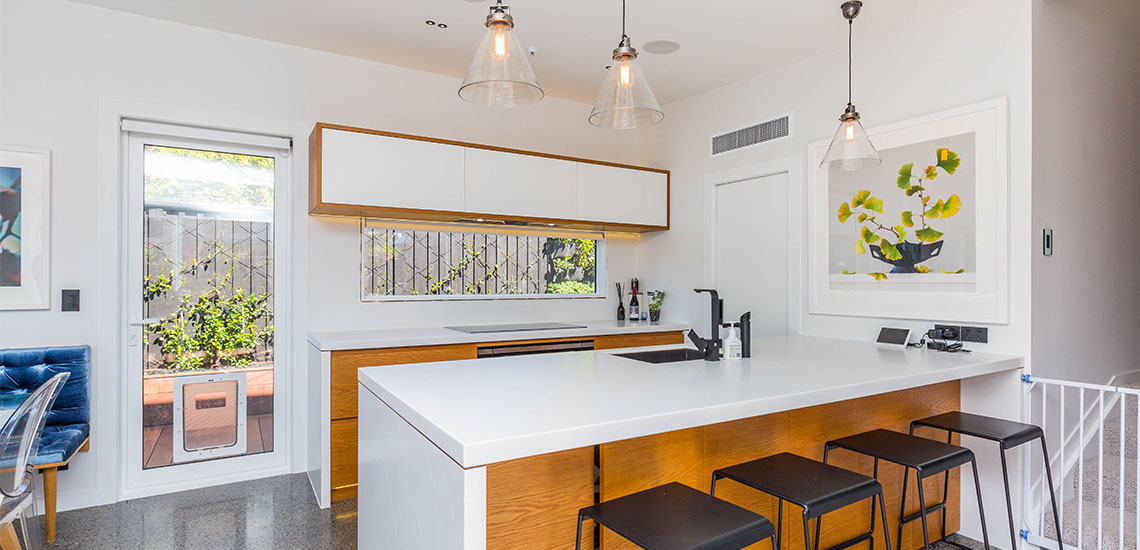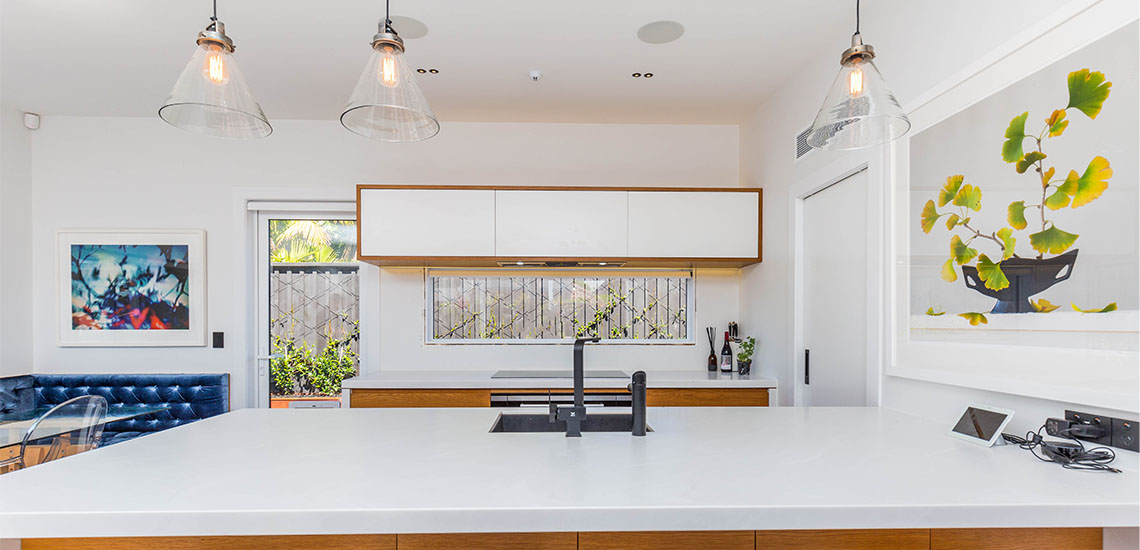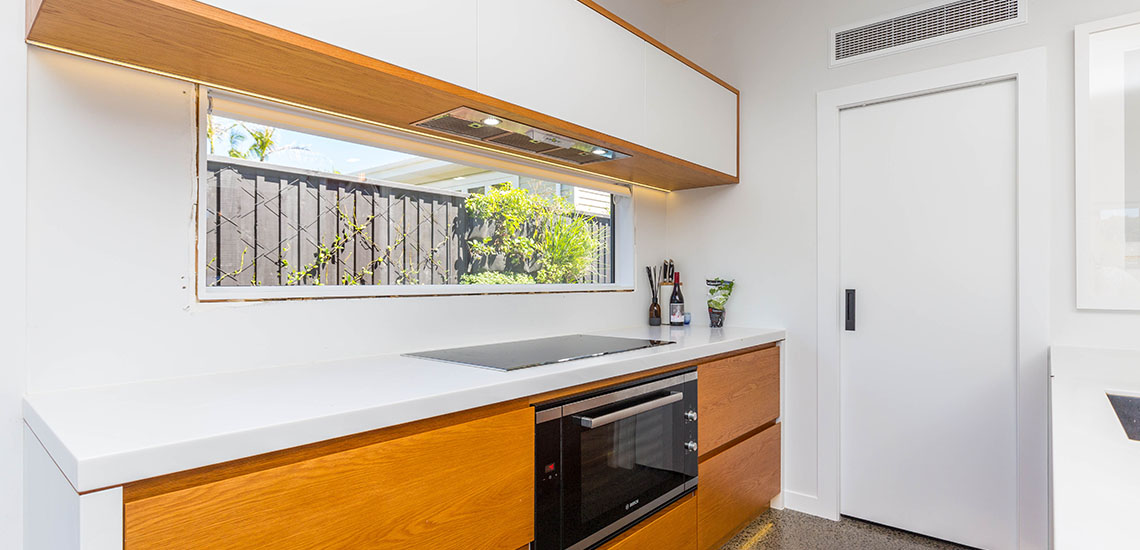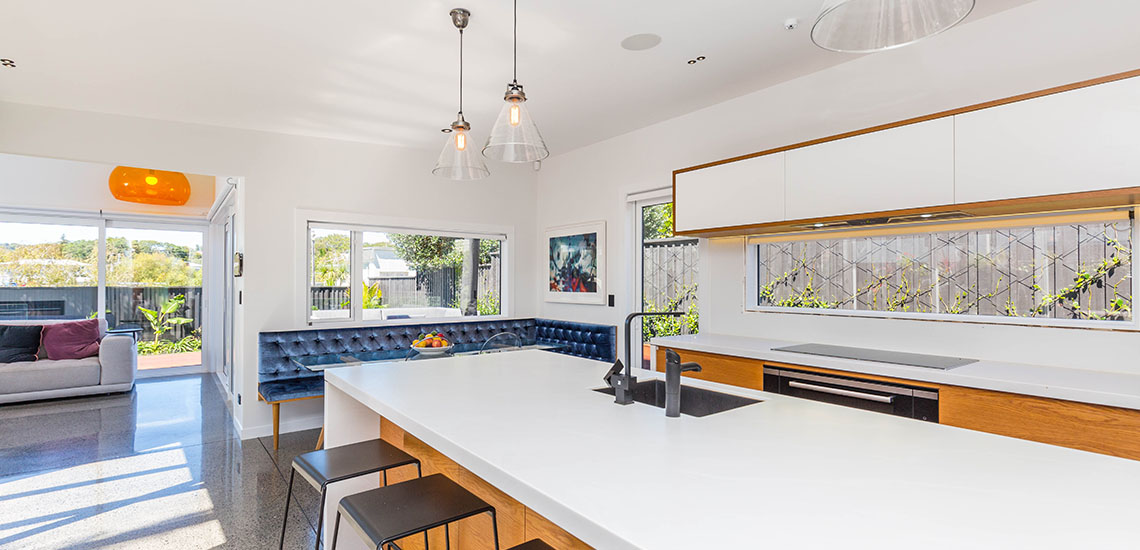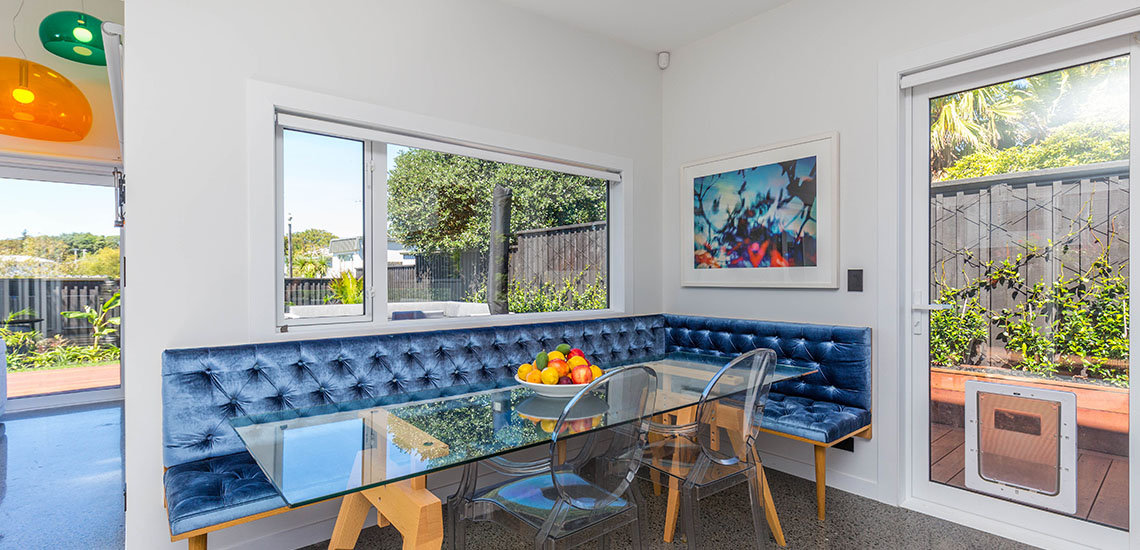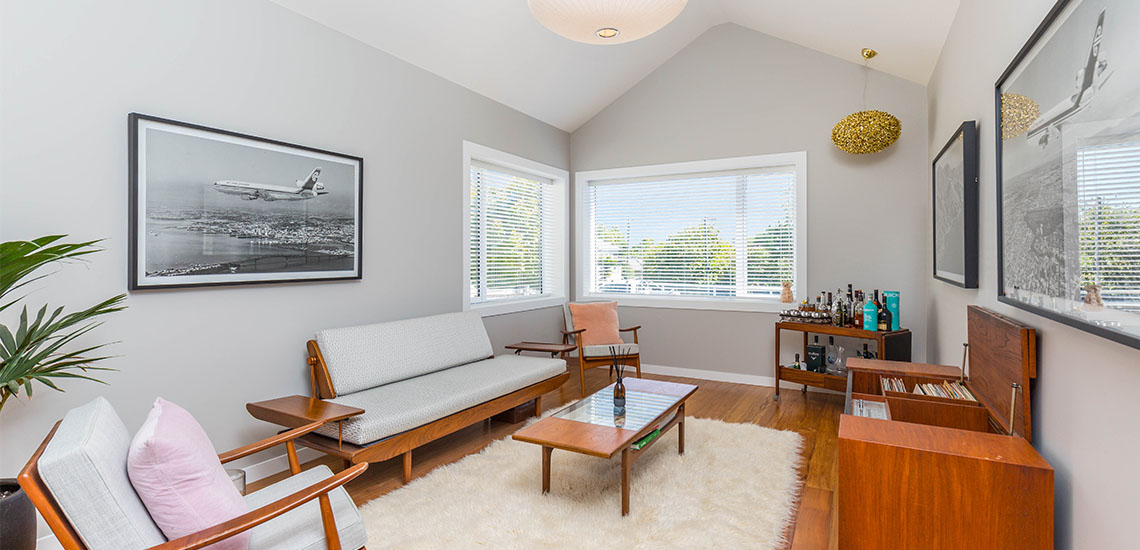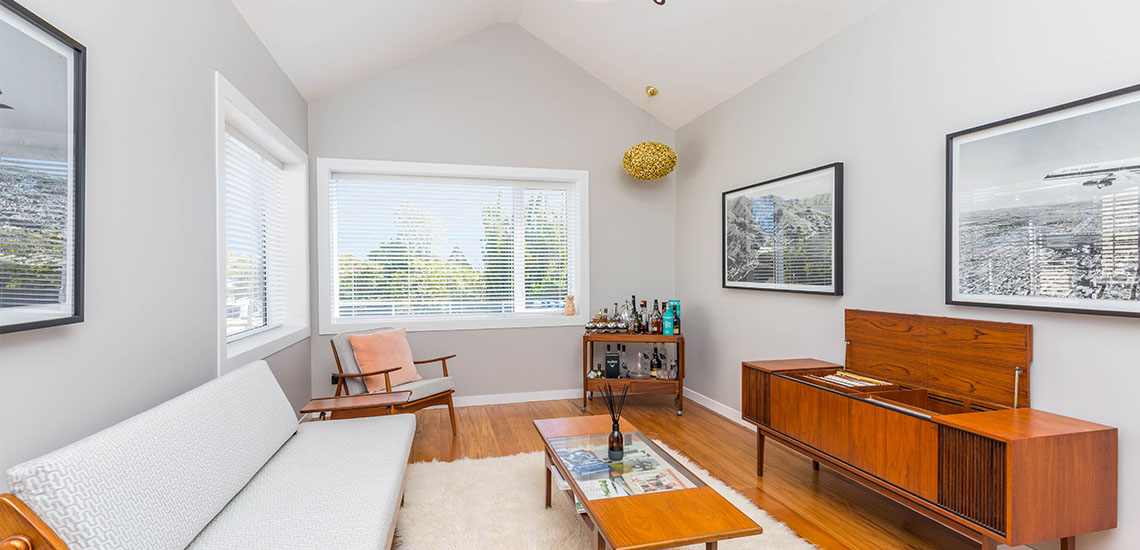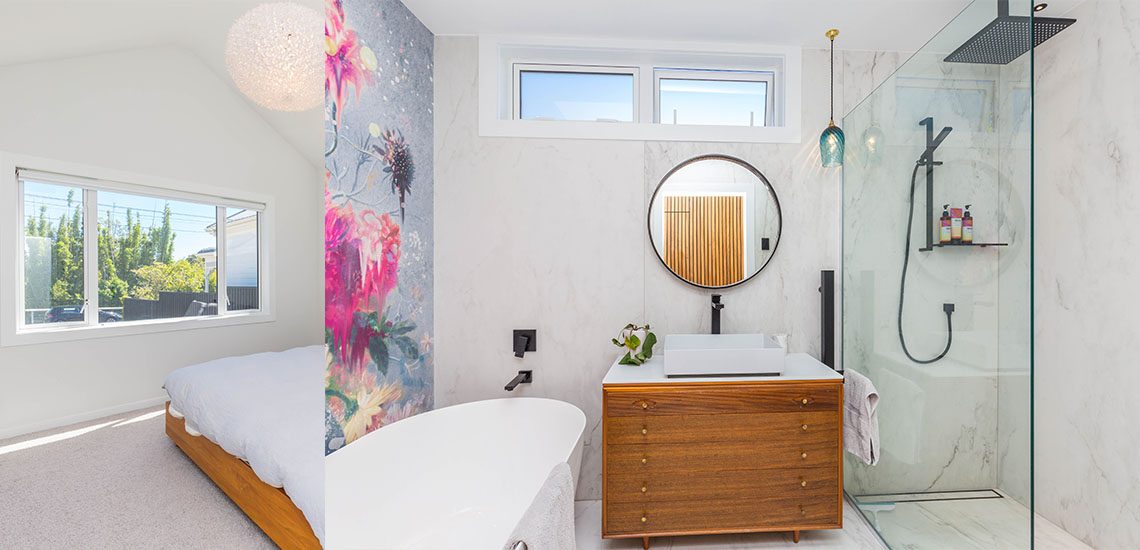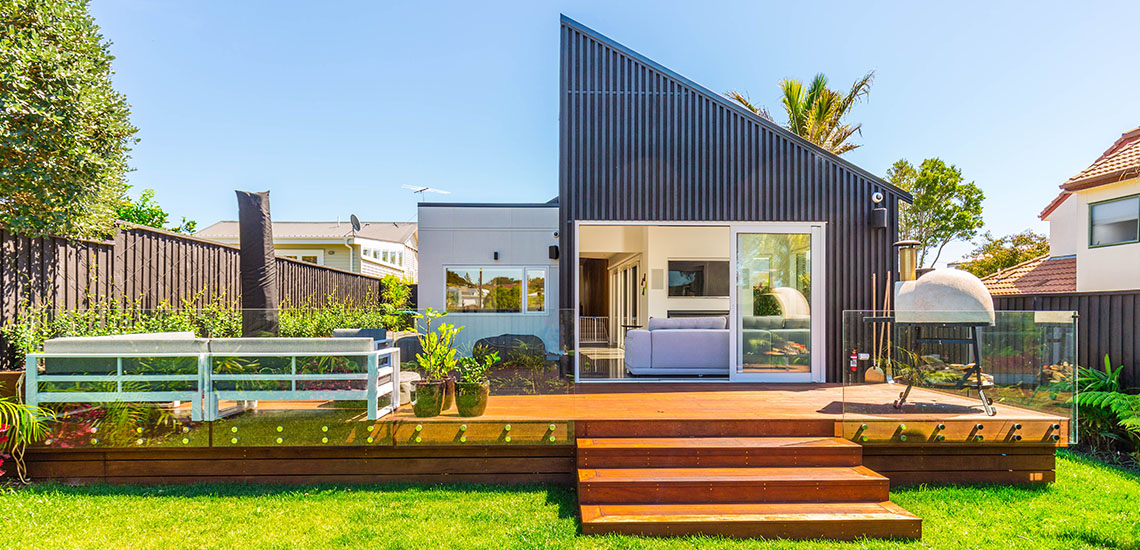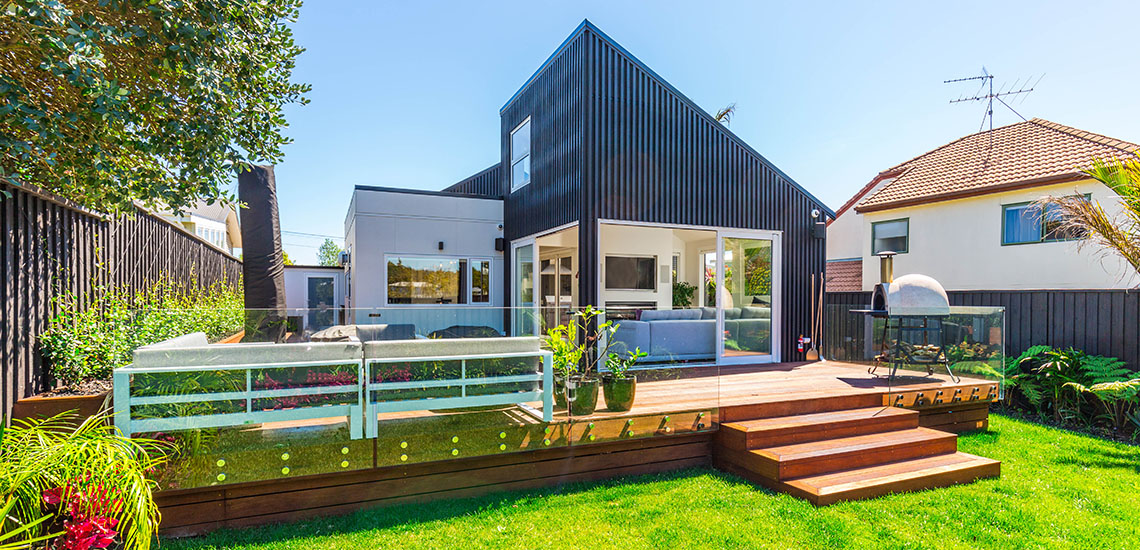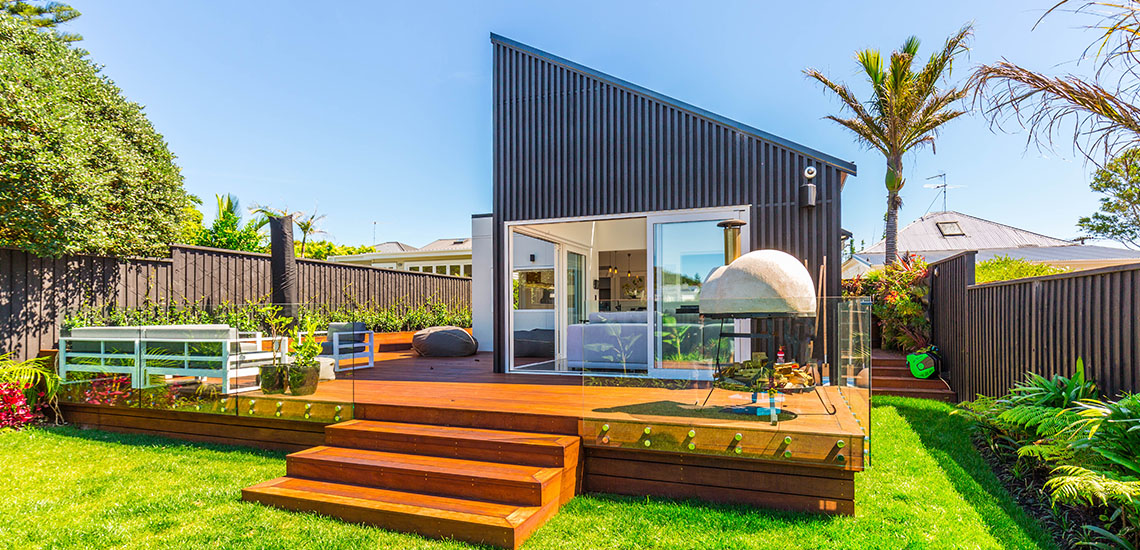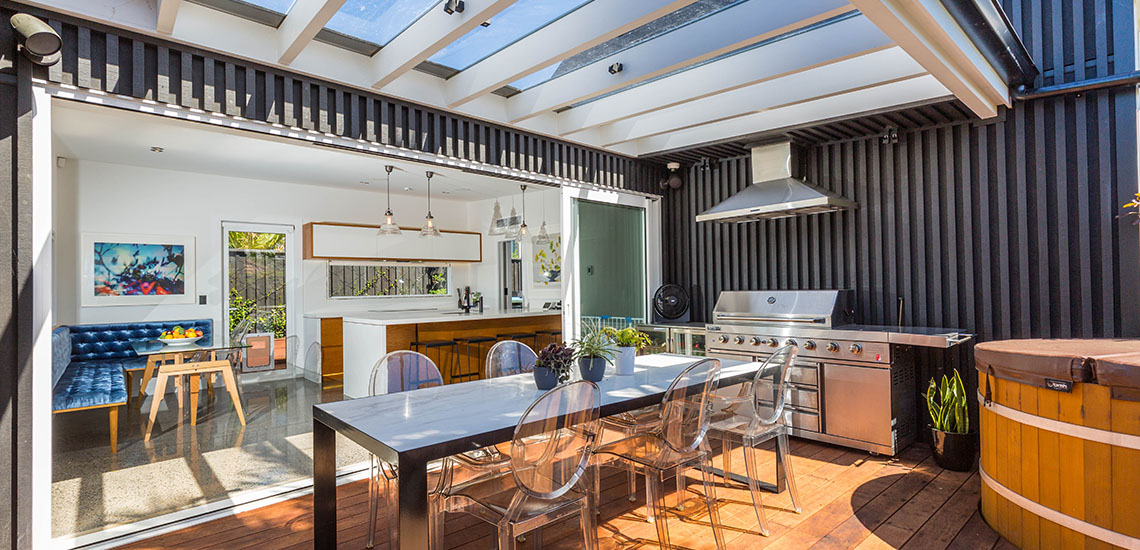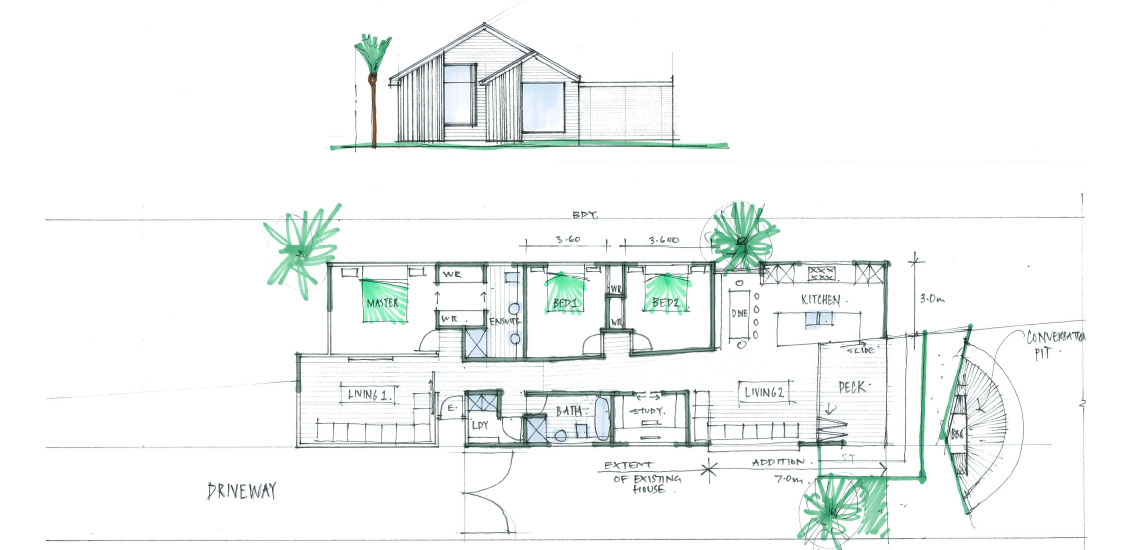 BAILEY HOUSE
---
Originally a state house, we were brought in to redesign it to give it a contemporary feel internally and externally from the rear. 
The raw characteristics of the ex-state house are still on display from the street, but a new concrete pop-out window links the old to the new, as you move around and through the home. 
The clients have an incredible eye for detail, which resulted in the scope of works extending. However, the end result was amazing with a very happy client and team. 
"The quality of the drawings, details and the design on that project is the main reason for choosing to run with you and your great team for the current project."
- Ryan Bickley (360PMCC)
Photography: Supplied by 360PMCC
---
Details
Client: Tristan and Amy Bailey

Location: Western Springs, Auckland

Floor Area: 65m² addition

Programme: Completed 2016

Contractor: 360PMCC

Status: Completed 2016