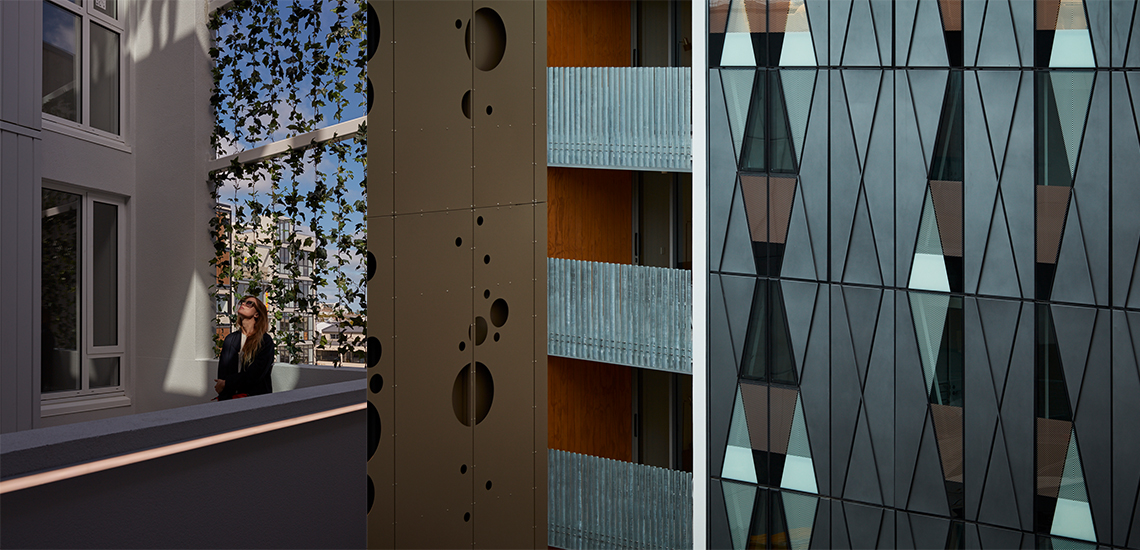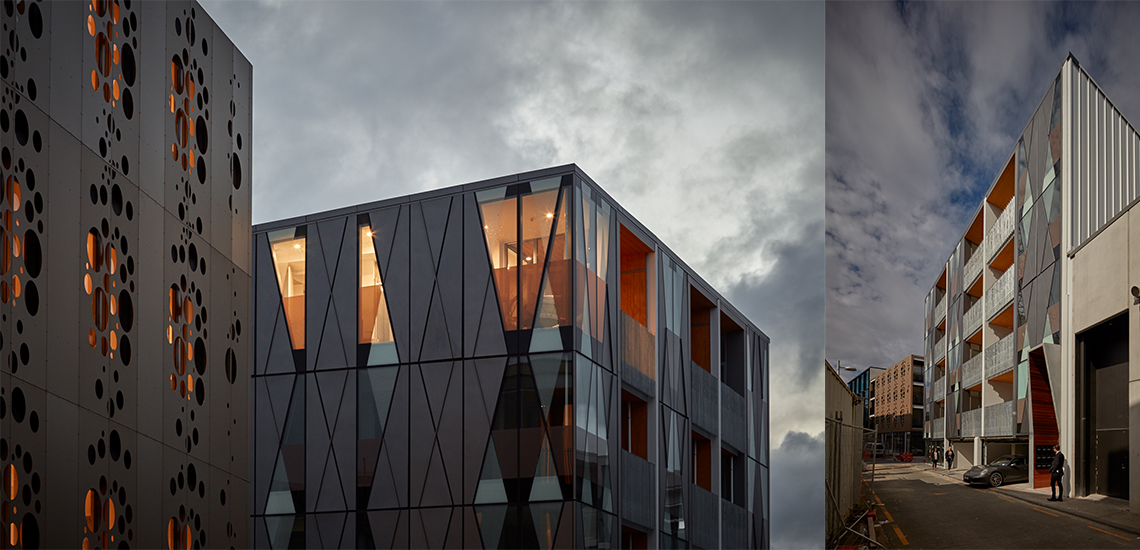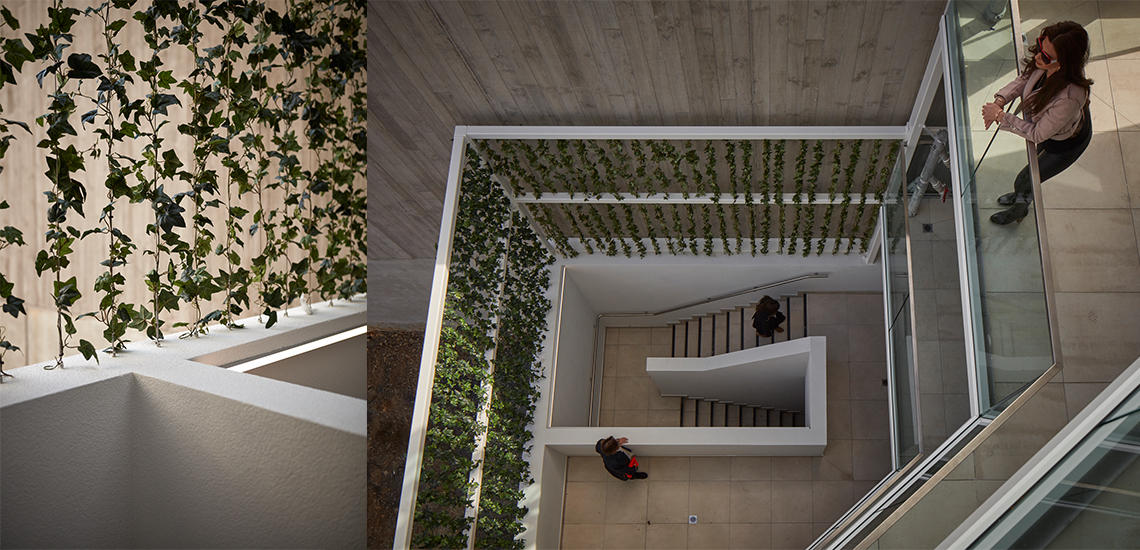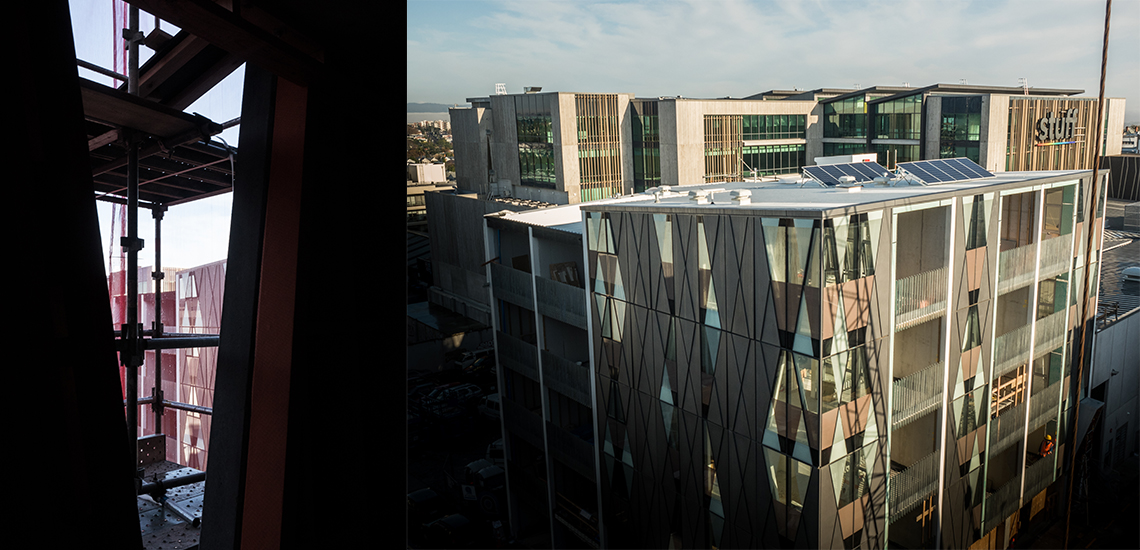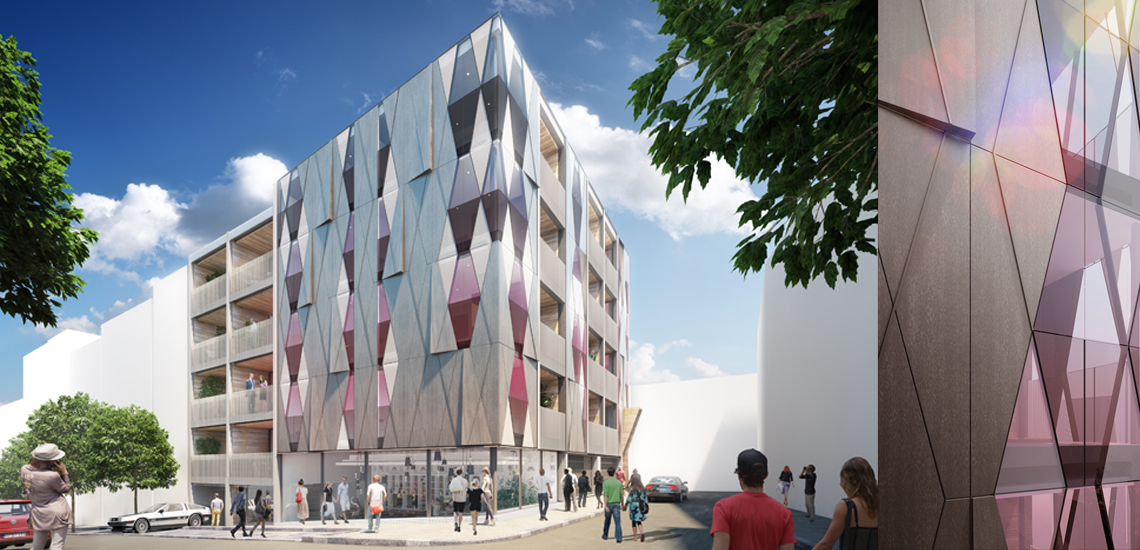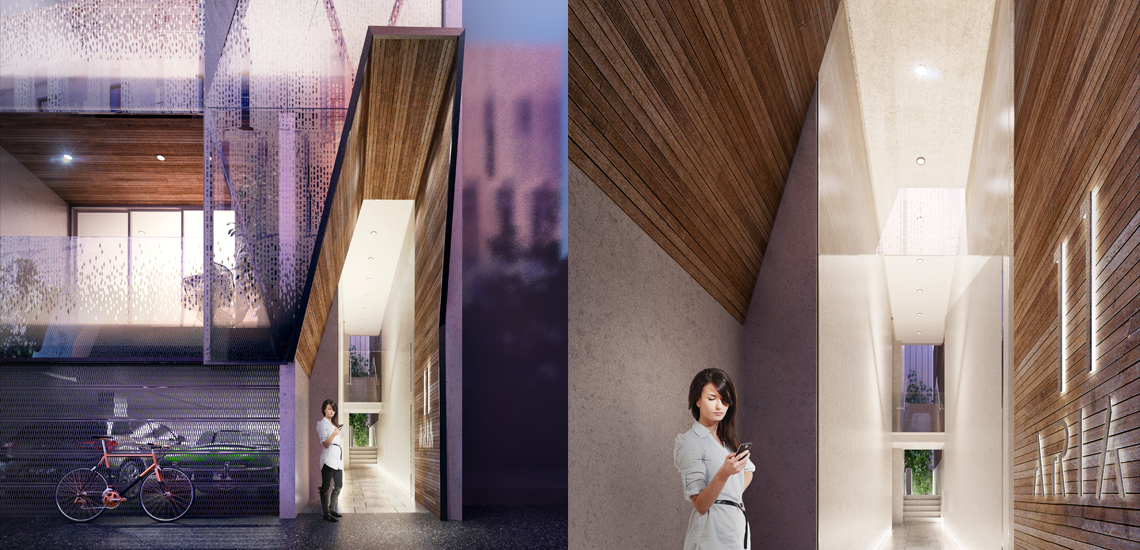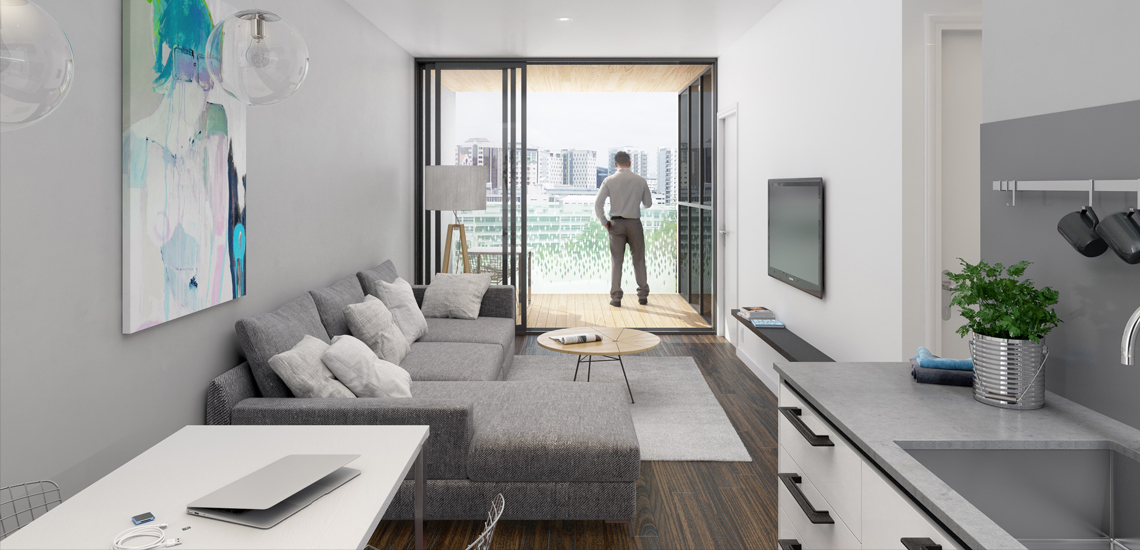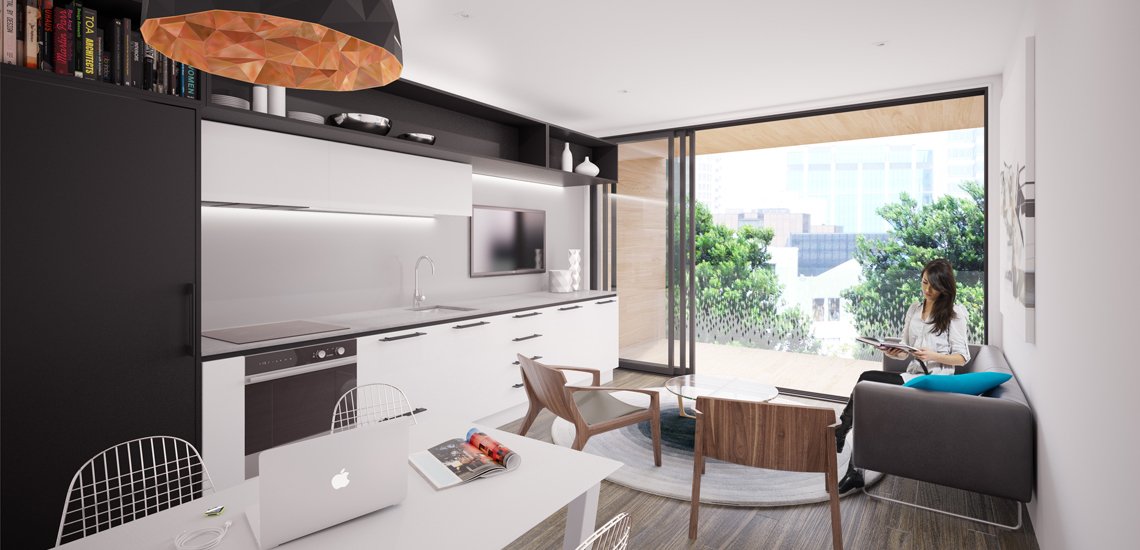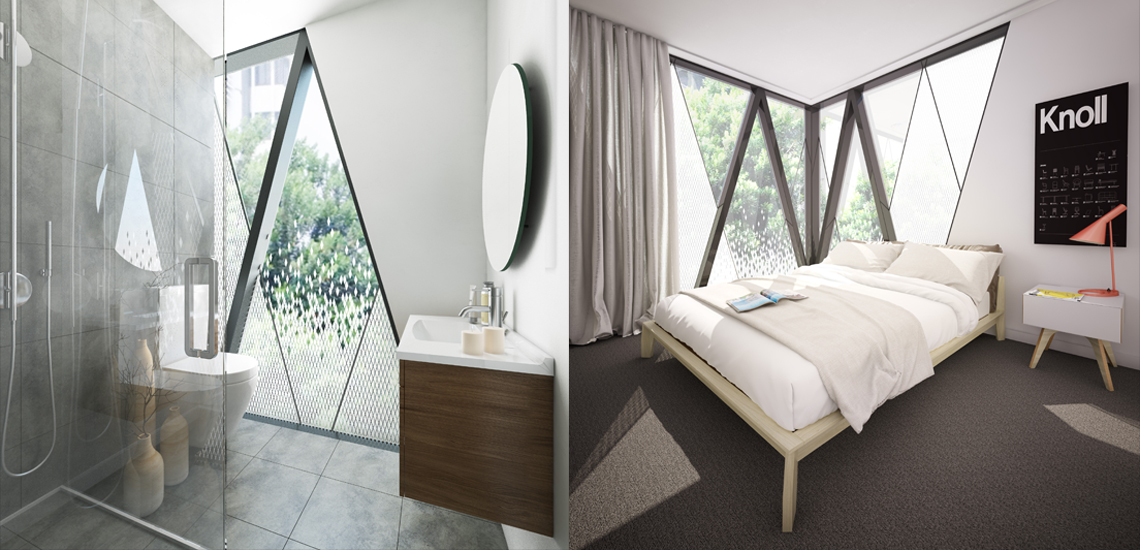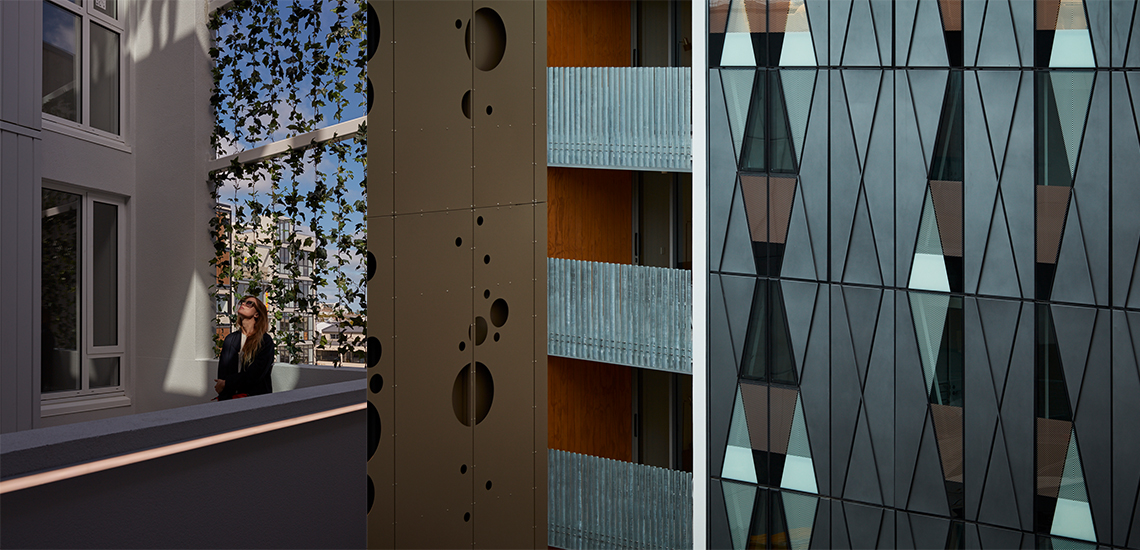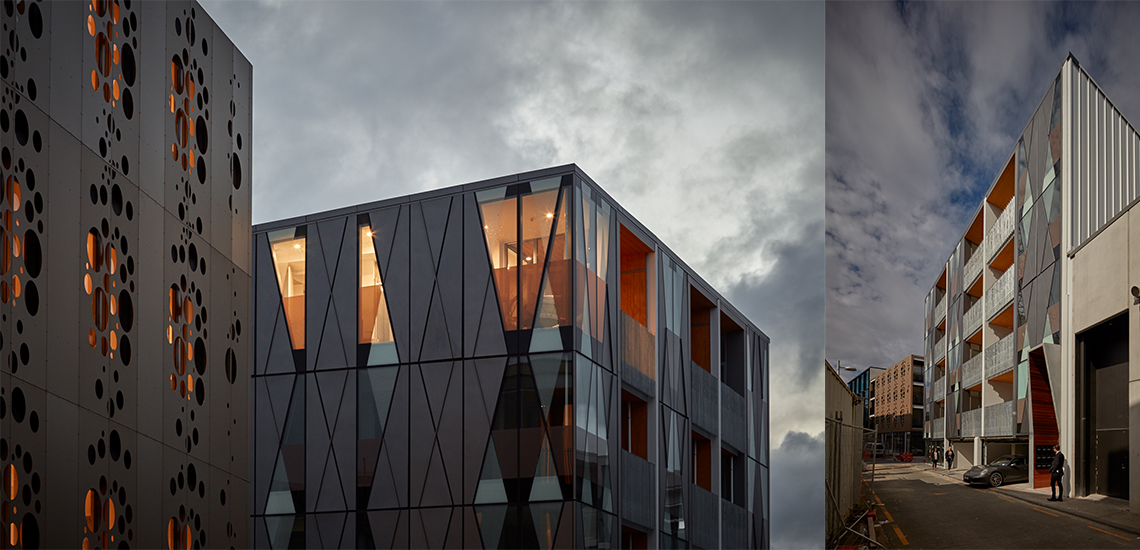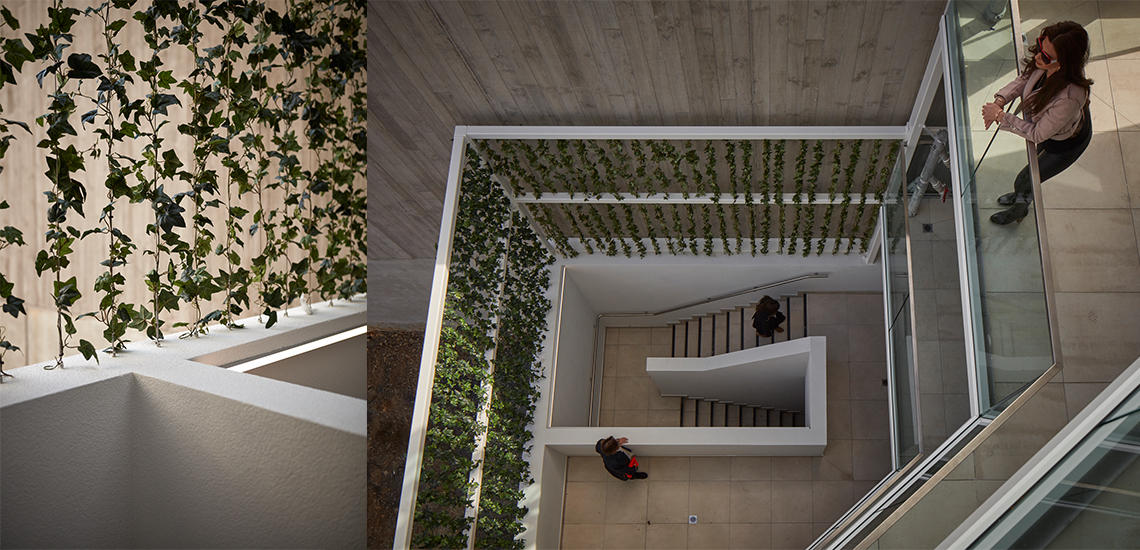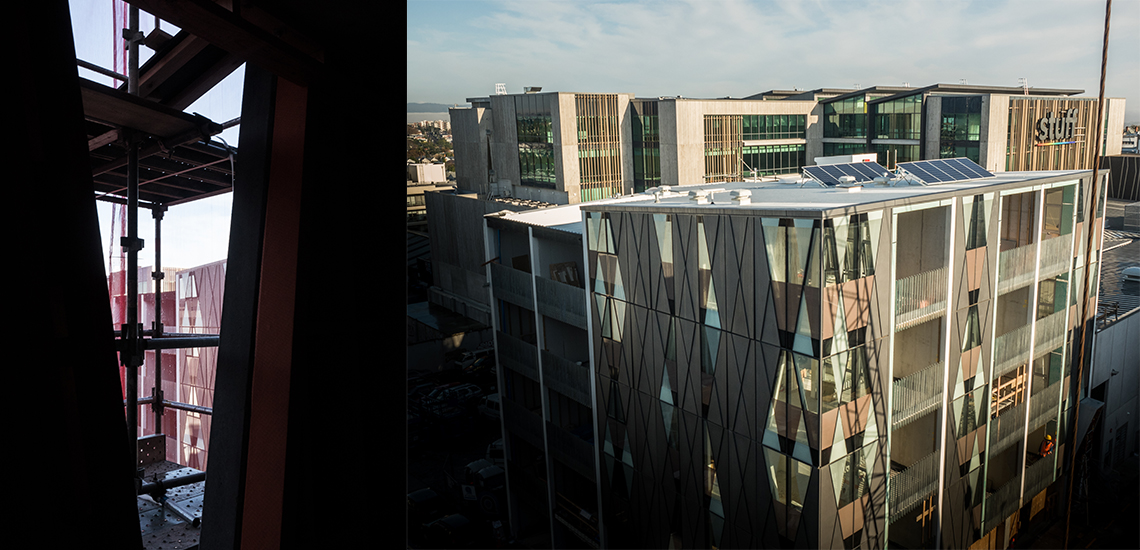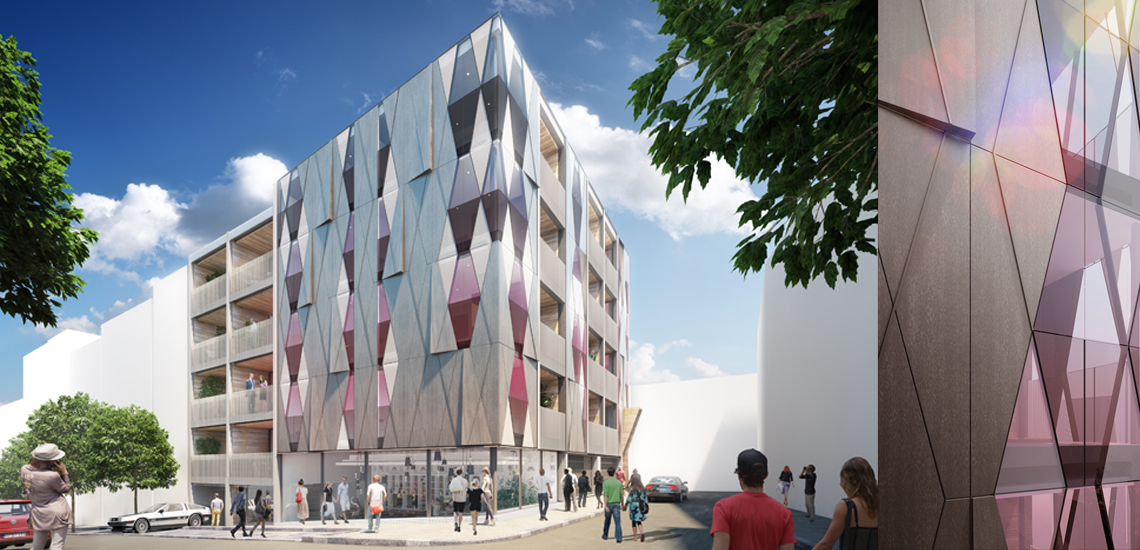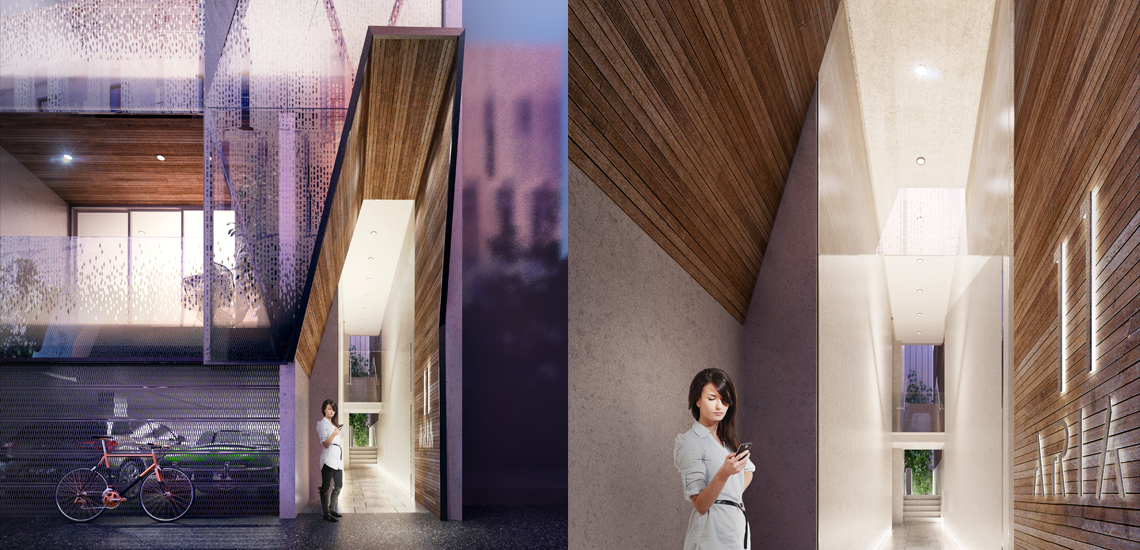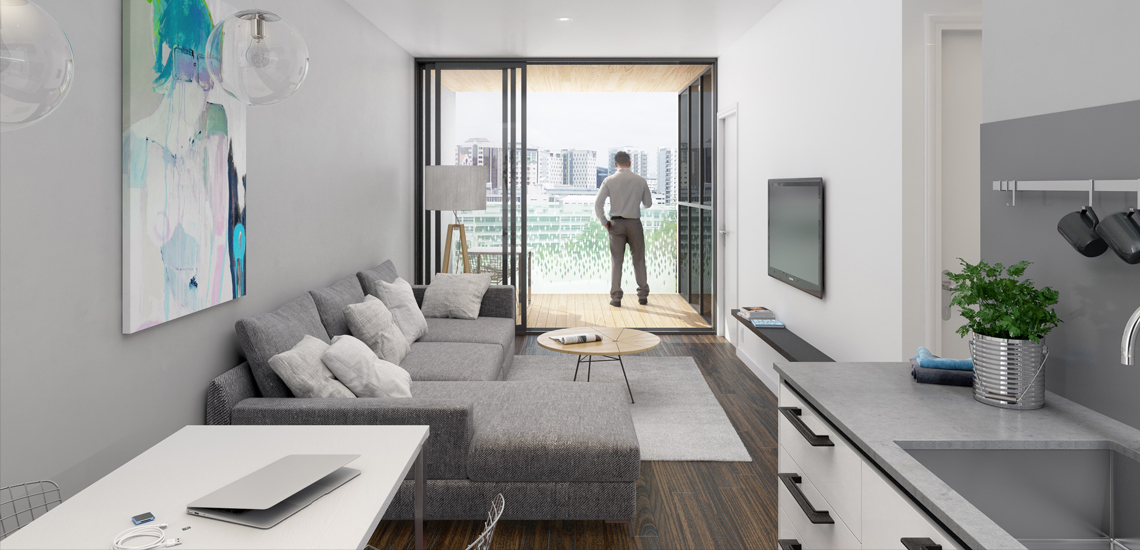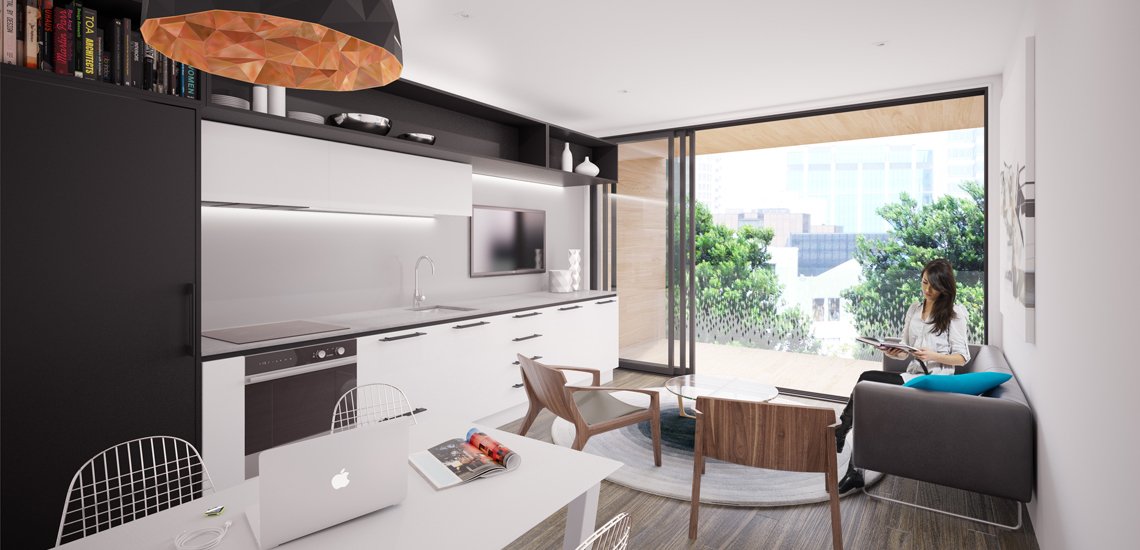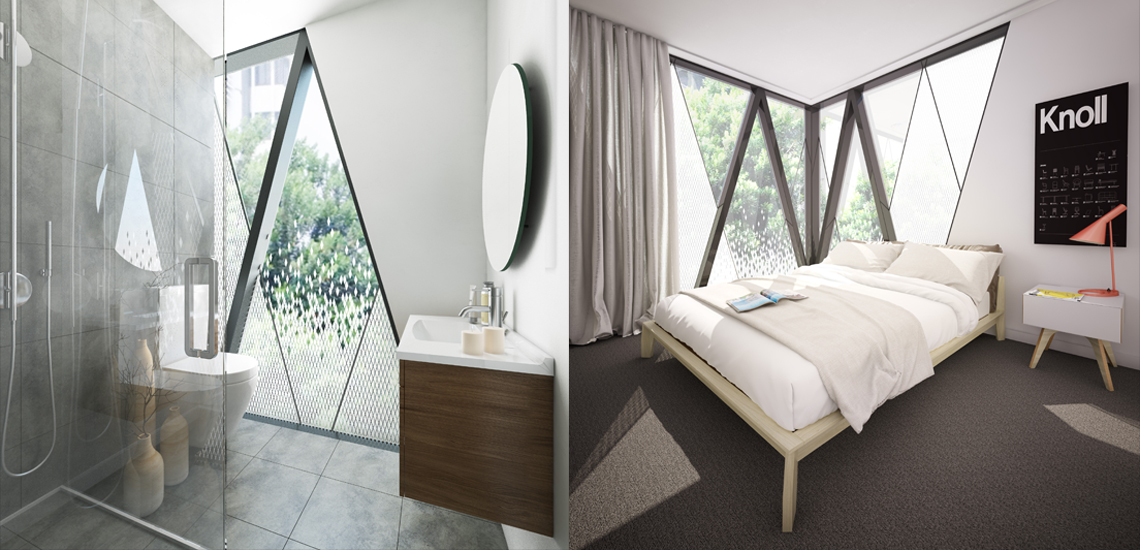 Aria Apartments
---
As seen in Urbis Magazine and a winner of the NZIA Architecture Awards (Auckland Branch) for Residential - Multi Unit, 2018. 
With a bespoke design there were a number of challenges to achieving such a striving result whilst maintaining restraint of the project budget. TOA Architects engaged with the contractors early on in the design to ensure budget awareness was at the forefront. Milestone issues to the contractor were used to monitor the cost of this higher end detailing. The commercial viability was very important to our client and we met their requirements whilst delivering a high quality design which enabled a rapid sales process. 
From an early design phase TOA worked closely with New Zealand's leading curtain wall Manufacturers to create a bespoke mixed use development in the heart of Ponsonby. One of TOA's drivers for delivery on this project was to create bold, visually stimulating contemporary freehold apartments. This has been achieved through clever detailing of environmentally passive design elements, to target a 6-star Homestar rating within the high quality boutique apartments ranging between one and two bedroom units. Aria Apartments is a prestigious upcoming Ponsonby buildings of concrete, pressed metal, timber and glass. Bespoke facade detailing and specialist facade engineering was used to develop the design and documentation of this thermally dynamic exterior skin. 
Rendering: David Moore
On-site Photography: Ratanui Fraser, Alessandro Valenti
Completed Photography: Sam Hartnett
---
Details
Client: Legacy Property

Location: Vinegar Lane, Ponsonby

Programme: Mixed Use (Retail and 20 Freehold Apartments)

Consultants: Sonya Cotter Design (Interior)

Contractor: Q Construction

Status: Completed 2017