Tina Xie
Architectural Graduate
---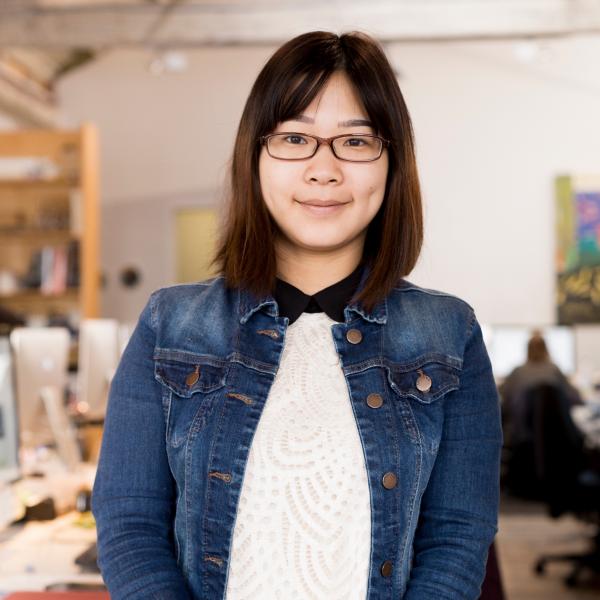 "Architecture is the very mirror of life. You only have to cast your eyes on buildings to feel the presence of the past, the spirit of a place; they are the reflection of society." 
― I.M. Pei
---
Originally from China, Tina is an Architectural Graduate with experience from simple to complex residential developments, house extensions and re-clads. Once graduated from the University of Auckland's School of Architecture, Tina worked for a construction based company before joining the team at TOA Architects. 
She loves to work in a team and communicate with clients to further understand their requirements. Her keen attention to cost in materials and construction brings together cost efficient and aesthetic buildings to the team.
Now, Tina enjoys developing her skill set in documentation and detailing over both residential and commercial areas.
 2014 Master of Architectural Studies, University of Auckland
 2012 Bachelor of Architectural Studies, University of Auckland