Tim Merkens
Senior Associate, Senior Architect
---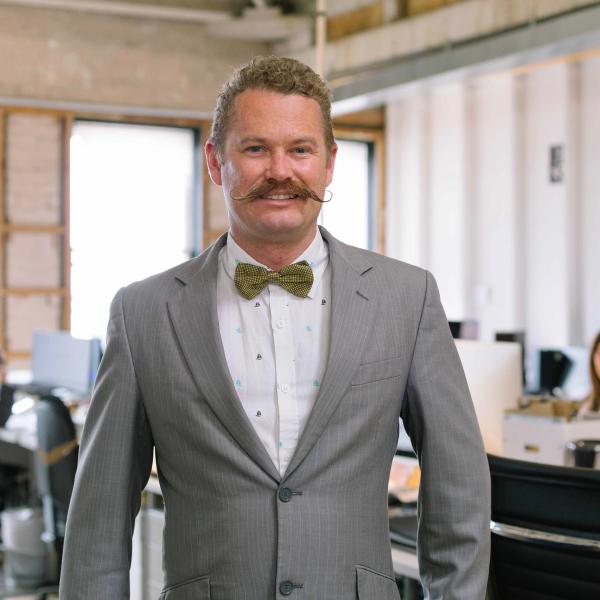 "Architecture can improve the land through responding to its rhythms, forms, scale, stories and needs."
– Rewi Thompson.
---
Tim is a Registered Architect with over a decade of experience in the architecture and construction industries.
He lived his influential teenage years in the Cook Island Maori community of Rarotonga, where he developed a love of Maori and Pacific cultures and architecture.
He returned to New Zealand to attend the University of Auckland's School of Architecture. Whilst studying, Tim gained five years practical, on site experience in the landscaping, electrical and construction industries.
After graduating, Tim worked at Stiffe Hooker Architects in Auckland, where he was involved in all aspects of the architectural design and documentation of several commercial and retail developments, and as a consultant store designer to Foodstuffs North Island, where he was responsible for the design and administration of numerous supermarkets and bulk retail projects.
Since joining TOA Architects, Tim has expanded his design skills to residential, community and Iwi projects, whilst drawing on his extensive commercial architectural experience and Pacific Island upbringing, culture and values.
2017 NZRAB Registered Architect - 5193
2009 Bachelor of Architecture (Hons.), University of Auckland
2008 Bachelor of Architectural Studies, University of Auckland