Nicholas Dalton
Founding Director, Registered Architect
---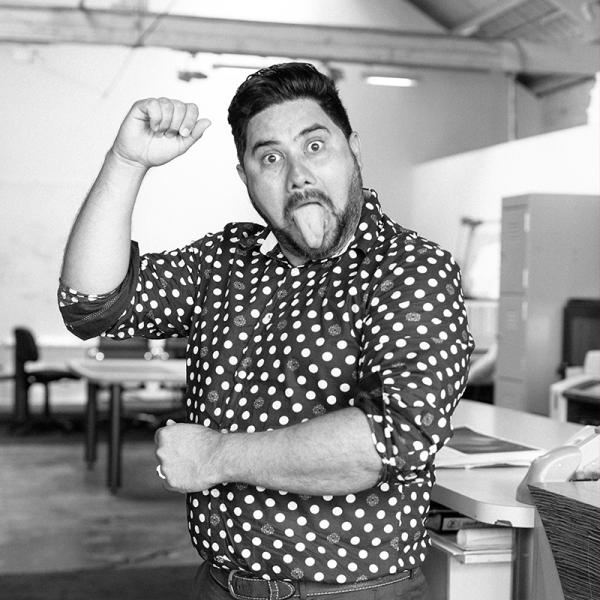 Nicholas Dalton is a registered architect and the founder and director of Tāmaki Makaurau Office Architecture Limited, TOA Architects.   
He grew up on the outskirts of Rotorua, a community where harnessing natural energy and working harmoniously with the environment came naturally - key influences in the work Nicholas and his team aspires to produce for their clients.  
Nicholas began his career in architecture at a young age, assisting his father, a draughtsman, while still in high school.  He attended Victoria University before transferring to Auckland University and completing his Bachelor of Architecture with First Class Honours. In 2003 he received the National Award for 'Design Student of the Year' for his project Nga Puna Ora, in Bastion Point, Auckland.  
Nicholas has a passion for producing great architecture and leads the talented team at TOA in designing projects which relate specifically to the local environment and cultural qualities of the area.  The company's philosophy reflects the Maori translation of TOA - strength, bravery and breaking new ground.    
2010 NZRAB Registered Architect
2008 NZGBC Accredited Professional
2004 Bachelor of Architecture [Hons 1], University of Auckland
2004 Bachelor of Architectural Studies, University of Auckland