Marshall Von Schmidt Berry
Senior Architectural Technician
---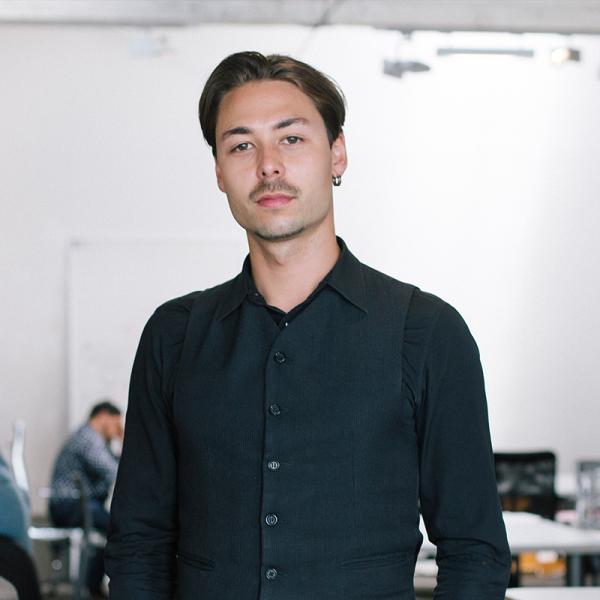 Marshall is one of the Senior Architectural Technicians at TOA and is of German, Samoan and New Zealand European decent.
Marshall has always been interested in art and began drawing at an early age. Architecture caught his eye when he was around 10 years old and began realising that art wasn't just on paper but was all around us in houses, buildings and nature.
He has a strong belief that architecture should be tied together with its surroundings and is always interested to hear amazing stories behind beautiful architecture and how a building can have so much more depth than the aesthetic it offers.
He decided to study the technical side of architecture to gain understanding of how things work in systems within the buildings. He thinks it's very important to know both design and technical information and plans to continue studying in the near future to gain further knowledge in this field of work.
Marshall has worked on various commercial and residential works at TOA
2014 National Diploma of Architectural Technology
Unitec Institute of Technology