Kaitlyn Gruber
Architectural Graduate
---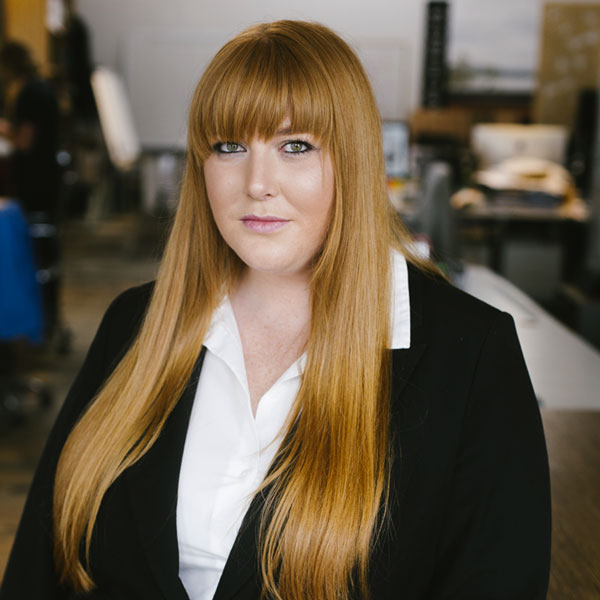 Originally from North Carolina, USA, Kaitlyn moved to Auckland in 1995 and has a Masters in Architecture (Professional) Degree from Unitec's School of Architecture.
She has always found herself devoted to what good architecture is and what makes a home, a home. She is inspired by the timeless modernist design from the 40's and 50's, notably the steel architecture of Pierre Koenig and Craig Ellwood. The clean lines, open spaces and honest expression of materials in their architecture resulted in crafted, yet simple and calming spaces.
She finds that architecture is an "educaton permanente", where each new building is a reflection on principles, in which she hopes that her competence and abilities in technical, sociological, environmental and economic senses are used.
She loves working with people and to share and communicate visions and to test them for the future, leads to focus and innovation. This fresh, open attitude is the breeding ground for an open relationship with the environment, in which naturally an optimal and sustainable response to the questions will be found.
2015 Masters of Architecture (Professional)
2013 Bachelor of Architectural Studies
Unitec Institute of Technology