James Daulton
Associate Director
---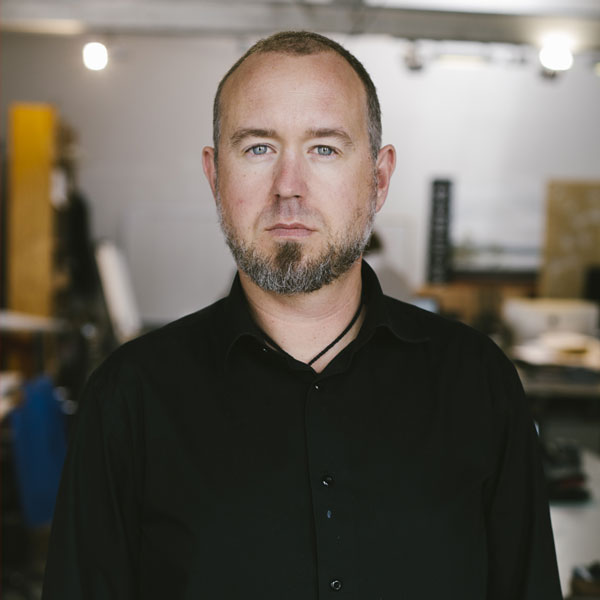 "I believe that the most important person in the design process is the client and that the client/architect relationship is an equal exchange of visions and ideas."
---
James is a highly skilled and experienced Architectural Designer and Project Leader. James has particular strengths in urban design, Resource Consents, planning interpretation and implementation through design.
James takes pride in exceeding the expectations of the client, by way of design quality, built results or purely revealing and realising the potential of specific sites. He also helps clients negotiate complex consent processes and working with project teams to realise high quality outcomes.
James has had the opportunity to realise built projects across a range of building typologies Including commercial, educations and residential projects from single houses through to mixed-use medium and high density. He has led large projects through design, documentation and observation of large-scale apartments and residential projects around Auckland.
2004 Masters of Architecture, University of Auckland
2000 Bachelor of Architecture (Hons.), University of Auckland
1998 Bachelor of Architectural Studies, University of Auckland