Hannah Hopewell
Landscape Urbanist
---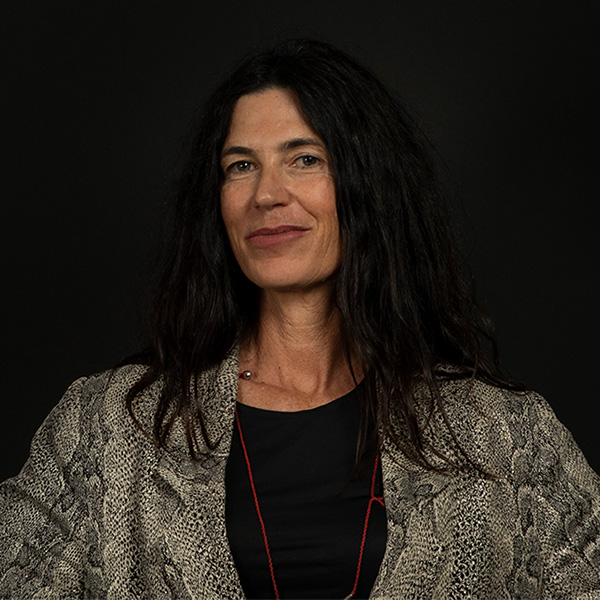 Hannah is a passionate 'city-maker' and brings big picture system thinking to urban and landscape processes. A landscape urbanist at heart Hannah's core experience centres on large scale projects which integrate natural systems, streetscapes and public realm within distinctive residential and commercial built form. Hannah enjoys team work and has an ability to build rapport with clients and stakeholders and generate an optimistic and creative dynamic in projects.
Hannah is highly motivated to re-imagine how we live and move around the cities and towns of Aotearoa. She sees the urban environment in layers of dynamic interwoven relationships, and design, the process that sensitively draws out opportunities within these relationships to create meaningful and vibrant spatial experiences. A successful project for Hannah is one that creates strong social connections and shared value whilst supporting adaptive, resilient biodiverse environments.
Hannah's professional body of work is diverse. It crosses differing sectors ranging from strategic urban planning and design, to master planning of multi-unit residential and mixed-use neighbourhoods, re-vegetations, design review and regulation, to research, writing and university teaching. 
At TOA Hannah's role provides leadership in the urban design and landscape architecture sphere championing innovation in master planning and public interface projects.
In addition to her work at TOA Hannah teaches landscape-led urbanism at the Wellington School of Architecture.
2019 PhD (Spatial Design), Auckland University of Technology
2004 Master of Urban Design, University of Auckland
2002 Bachelor of Landscape Architecture, Unitec Institute of Technology