Daniel Lewis
Associate Director, Registered Architect
---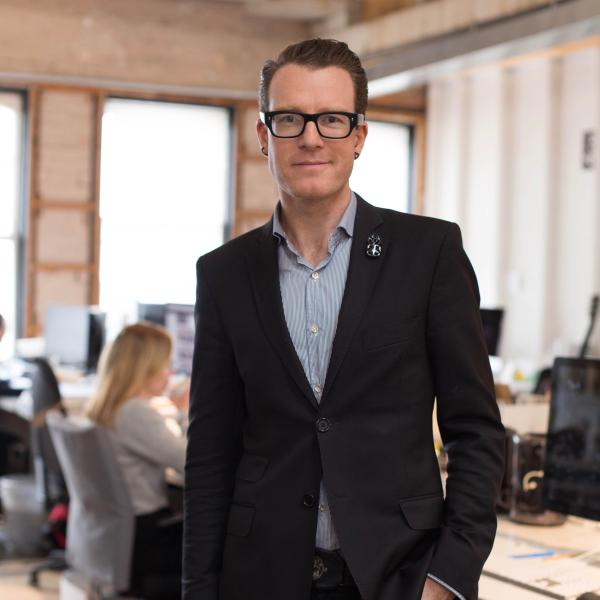 Daniel has more than 20 years' experience working in New Zealand and the UK on a range of projects from design through to construction, resulting in many award winning buildings and satisfied clients and users.
His expertise ranges from high end residential, mixed use commercial, larger master plans, education and public sector projects – from concept design competitions and client engagement through to leading design teams through full documentation and construction. 

Daniel was the Project Architect on the 2015 RIBA Stirling Prize winning Burntwood School whilst at Allford Hall Monaghan Morris in London. Daniel was the day-to-day lead for the AHMM team and the wider consultant design team, from competition winning concept design through to completion of the construction on site.

At TOA Daniel strives to engage with clients and users to understand their requirements, gathering this with a thorough understanding of the contextual opportunities and constraints. His keen attention to detail and a collaborative approach to team working brings the best possible buildings to completion.  At TOA Daniel is also responsible for HR and a member of the Senior Management Team.
2006 NZRAB Registered Architect - 3374
2003 Bachelor of Architecture [Hons], University of Auckland
2000 Bachelor of Architectural Studies, University of Auckland
1998 National Diploma in Architectural Technology (NDAT), Christchurch Polytechnic