Brendan Himona
Associate
---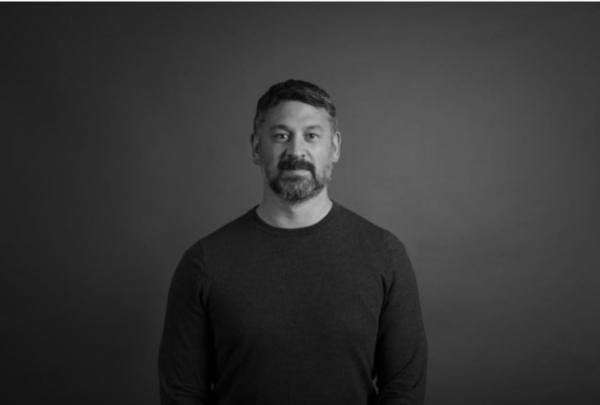 Brendan is a Maori Architect who leads TOA Architects Te Whanganui a Tara studio in Porirua, Wellington.
Brendan believes that Kaupapa Māori by design will provide an architectural identity, unique to Aotearoa that both honors our past whilst shaping our future.

With over 15 years in the industry Brendan has had the privilege to work in some of New Zealand's leading architectural practices, gaining experience across Commercial, Educational and Cultural sectors. His passion for cultural design and documentation has enabled him to pursue and deliver culturally significant projects from initiation through to construction.
The skills and experience he has gained has transferred well into different types of projects where engaging with stakeholders is key to successful outcomes. This can be seen in projects such as Scott Base Antarctica, Statistic NZ, Western Springs College and most notably Tūhoe Te Kura Whare, Aotearoa first carbon neutral building, Certified Living, by International Living Futures Institute.
2019 NZ Registered Architect
2007 Nga Aho
2005 Bachelor of Architecture, Unitec