Alfred Wigmore
Architectural Graduate
---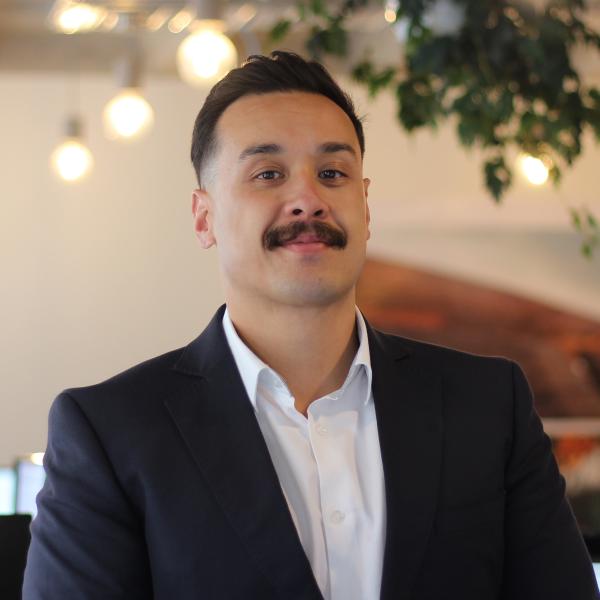 Having completed five years of work experience in the design and construction industry in the Cook Islands, Alfred has gained vast design and building knowledge through being on the ground and working alongside like-minded professionals.
He currently holds 3 years experience as an Architectural Graduate at TOA Architects.
He is of Cook Island descent and currently resides in Tāmaki Makaurau, New Zealand. Alfred's lineage is of the islands of Rarotonga (Tumu-te-Varovaro), Aitutaki (Araura) and Mangaia (A'ua'u.)
He is passionate about architecture and architectural concepts/ theory, especially those that pertain to traditional Polynesian and Maori with a lens on technological advancement.
Extensive knowledge in an array of computer-aided design platforms is an advantage in his design and documentation process.
2020 University of Auckland Master of Architecture (MArchPROF)
2013 University of Auckland Bachelor of Architectural Studies (BAS)