Alena Milne
Associate, Registered Architect
---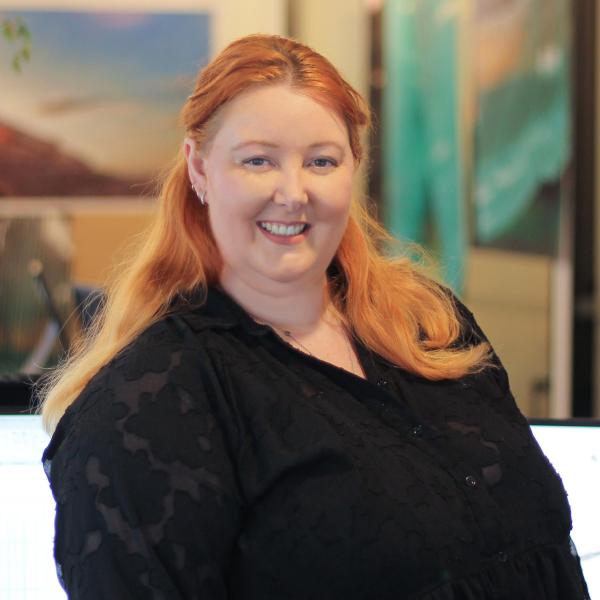 Alena is passionate about ensuring all architectural forms are considerate of the existing landscape and are integrated seamlessly within an urban setting.
This interest led her 2017 master's thesis to focus on urban design principles and the integration of new design development within an existing suburban context.
She is passionate about residential architecture with work experience ranging from medium density housing to boutique residential design.
Alena appreciates the intricate details of design and enjoys working closely with clients to create personalized spatial experiences within the home and beyond.
2022 NZRAB Registered Architect - 6379
2017 Masters of Architecture M.Arch(prof) University of Auckland
2011 Bachelor of Architectural Studies BAS (arch) Victoria University of Wellington
Auckland Architecture Association (AAA) Visionary Architecture Awards: Winner of the postgraduate category for "Not in My Back Yard: Redefining Suburbia" - 2017