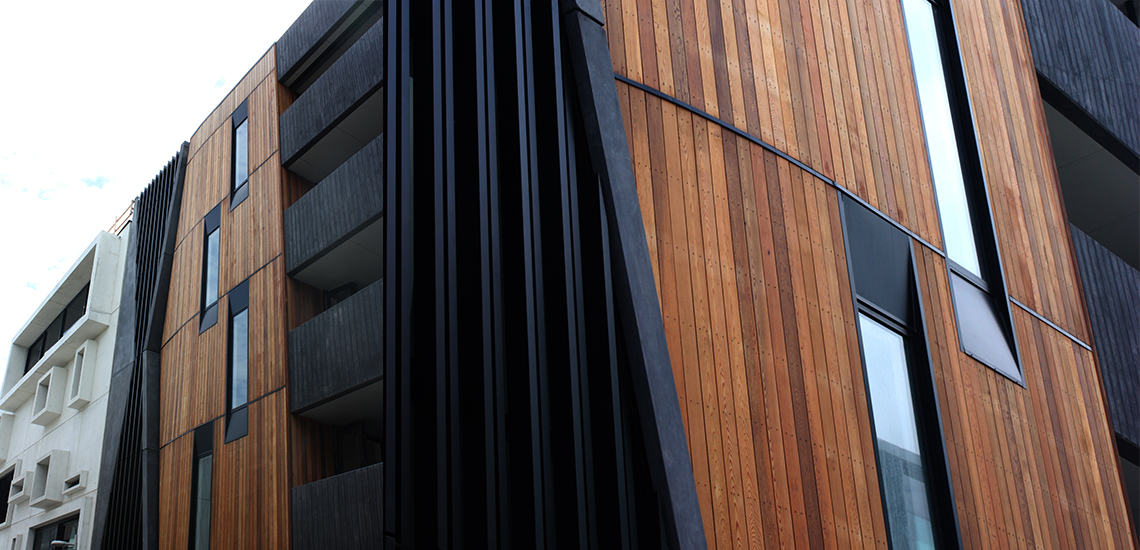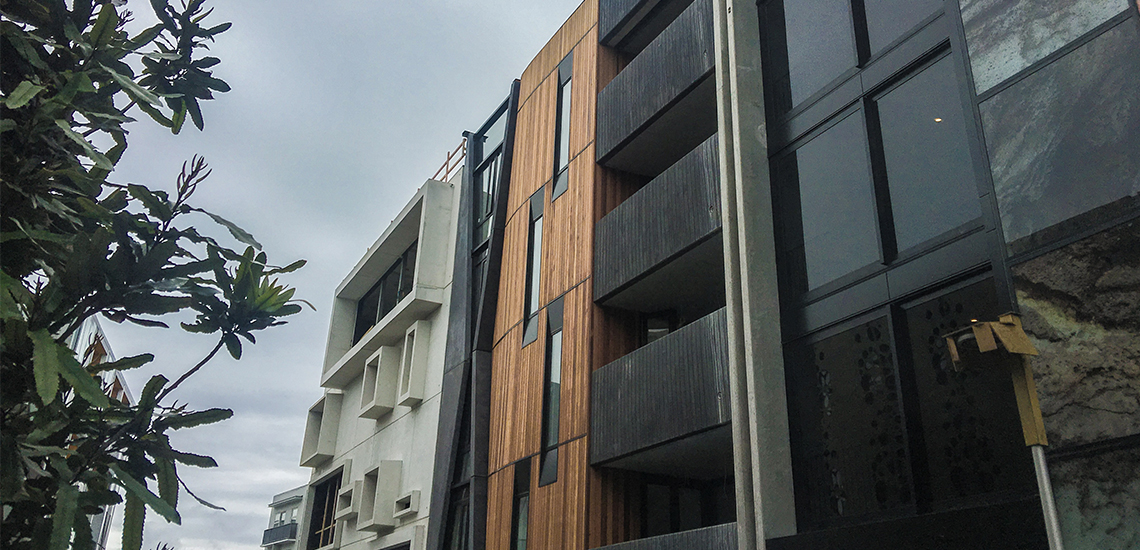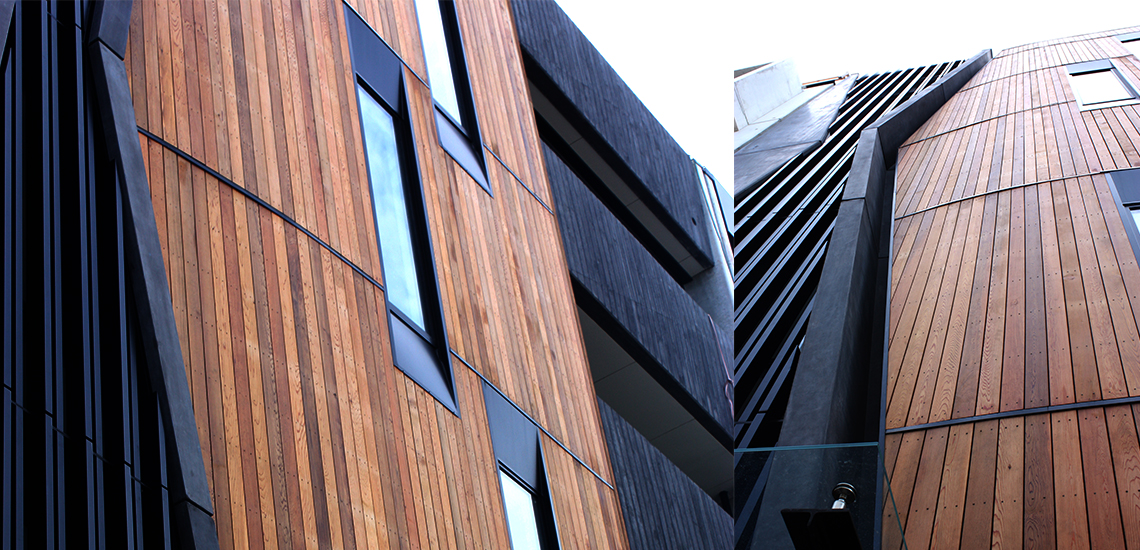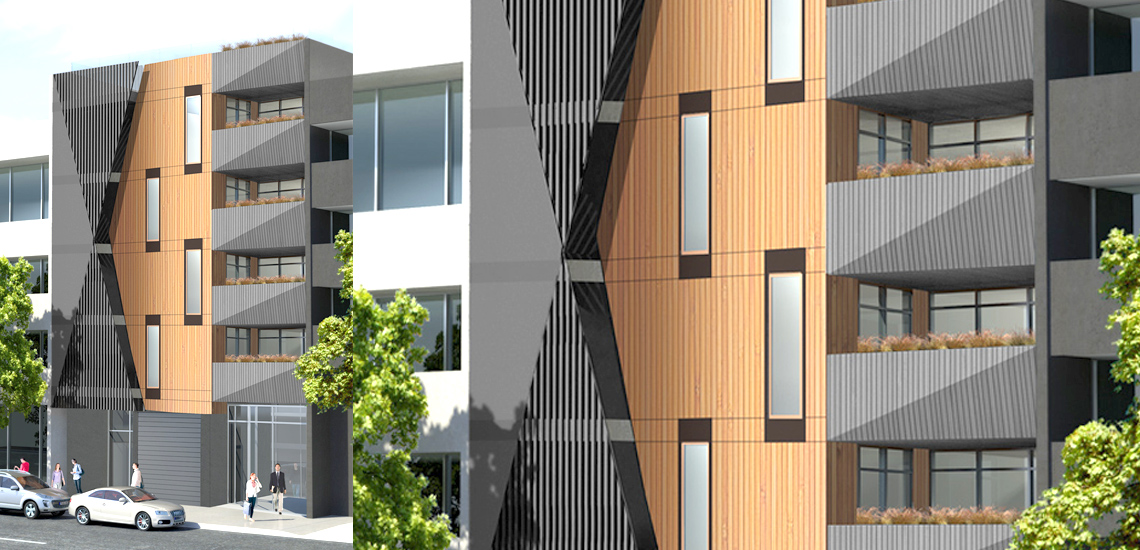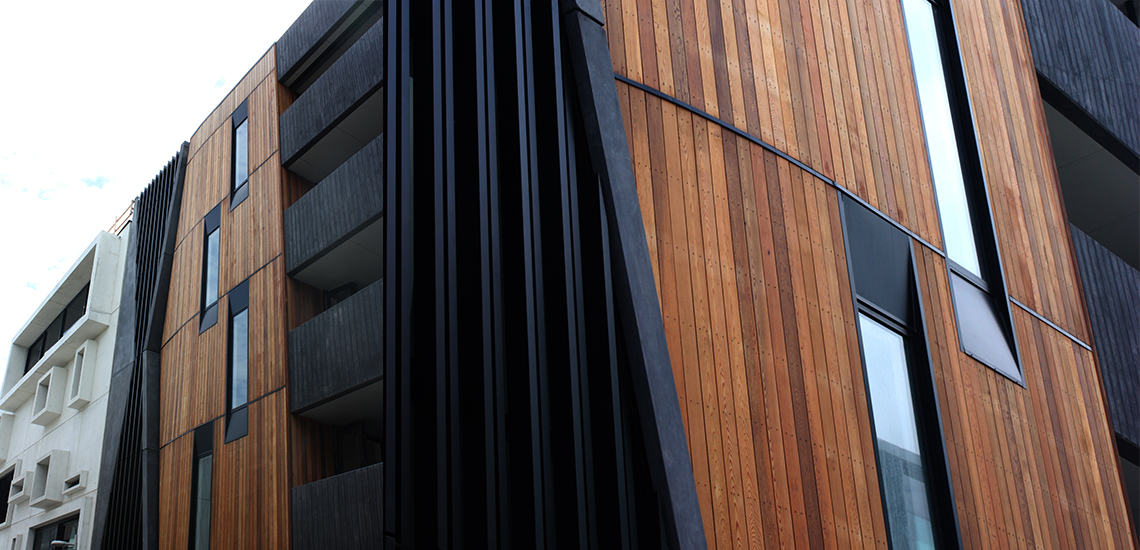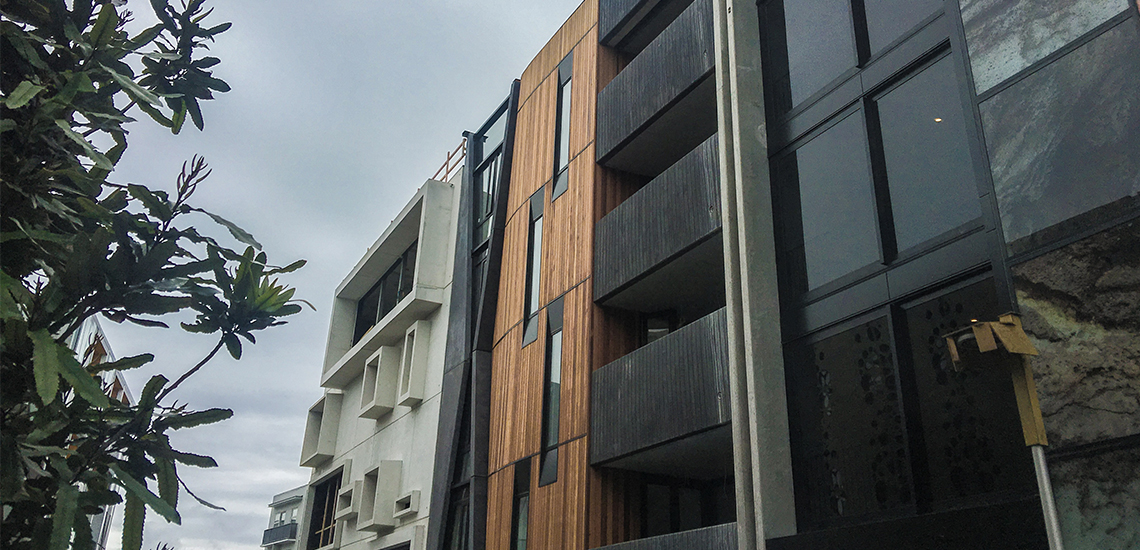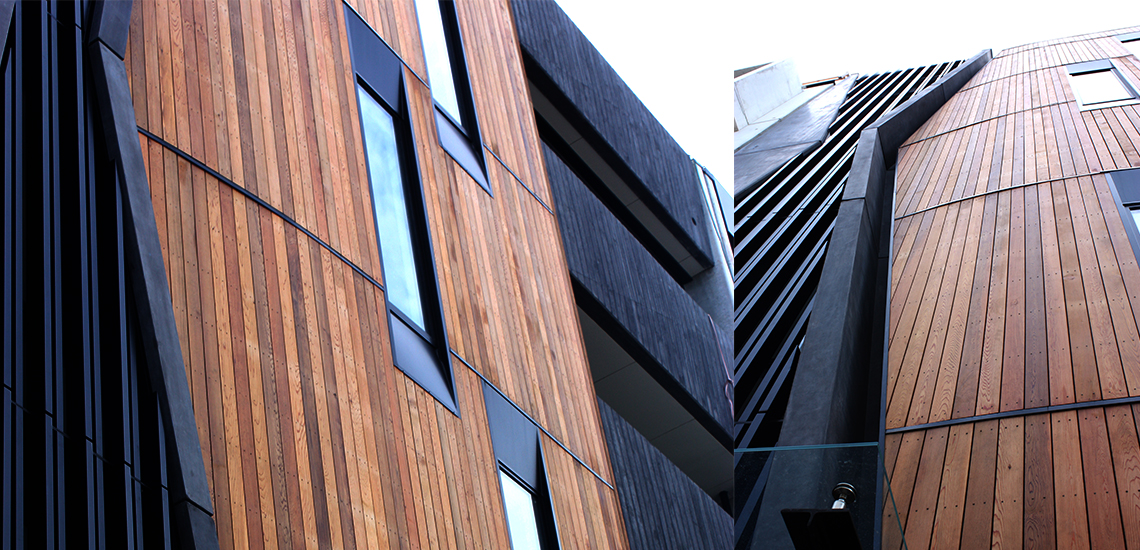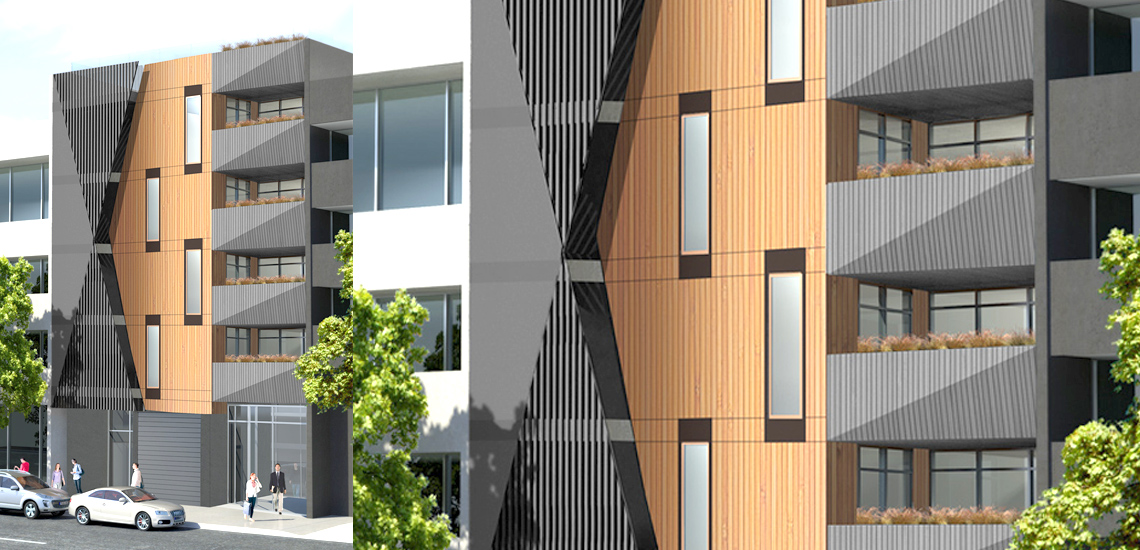 Lot 4 Vinegar Lane
---
Lot 4 in Vinegar Lane consists of 176 sq.m of floor space. The ground level consists of two retail spaces with mezzanine floors, the first floor is a commercial floor area, and the second floor is a 3 bedroom apartment. The third floor is a penthouse with a full roof garden, lap pool, spa and bar. This project is the first in the Vinegar Lane development to have lodged Building Consent for Vinegar Lane environmental credentials. 
Developed with Envirospec to reach the benchmark of sustainability in the multi-unit residential market in Aotearoa, New Zealand, Lot 4 is Home Star design rated, with the penthouse having achieved the very first 8 Star rating.
As seen on Grand Designs New Zealand, Season Two. 
Photography: Alessandro Valenti and Kaitlyn Gruber
---
Details
Client: Brendon Poole & Nikki Cliffe

Location: Vinegar Lane, Ponsonby

Floor Area: 880 sq.m

Programme: MIxed Use (Retail and 4 Residential Apartments)

Consultants: BGT Structures (Structural), Crossfire (Fire), and Hydraulic Services Consultants NZ Ltd. (Hydraulics)

Contractor: LEP Construction

Status: Completed