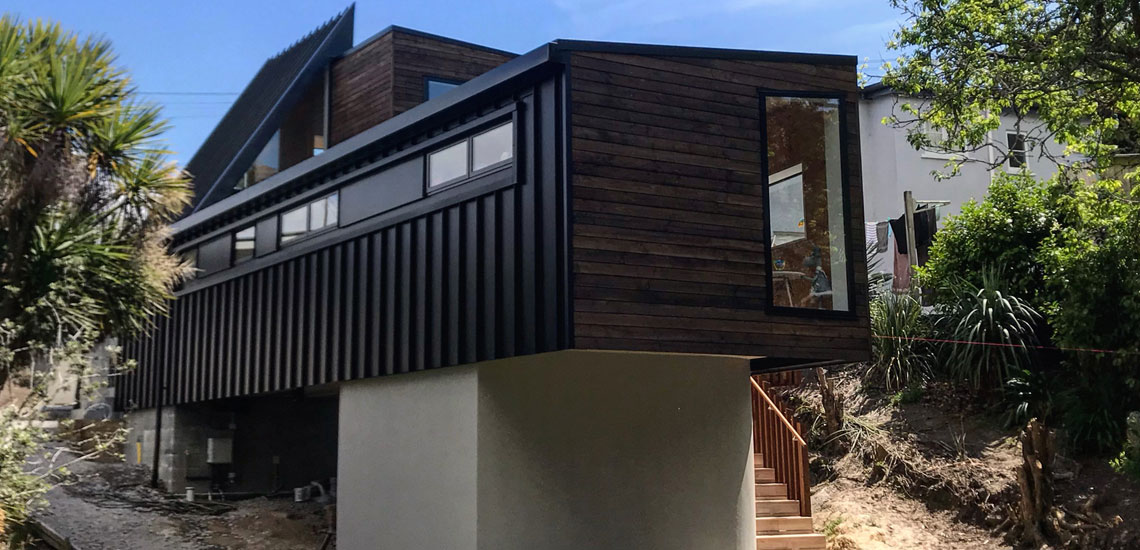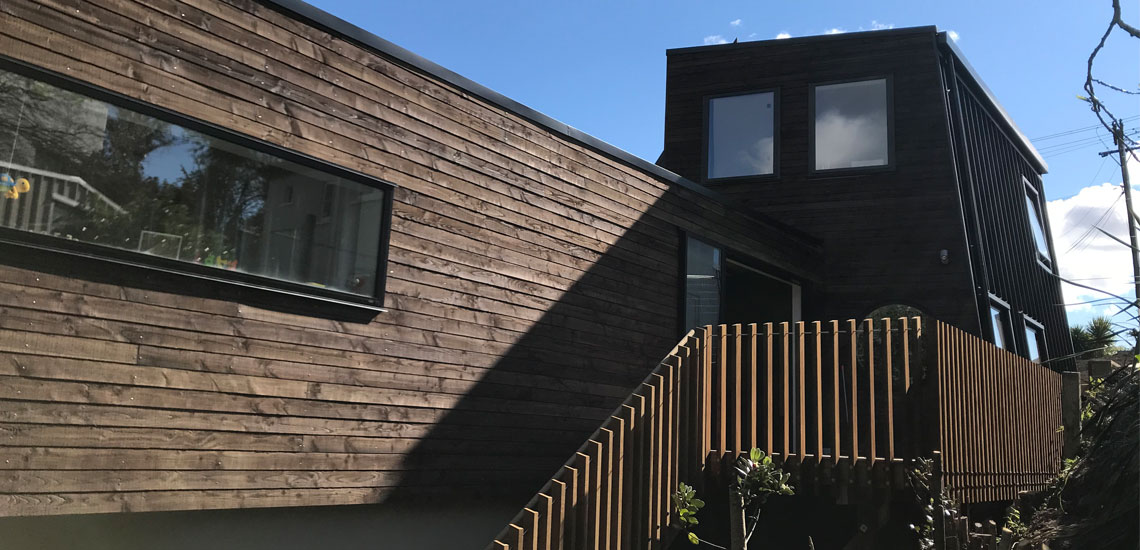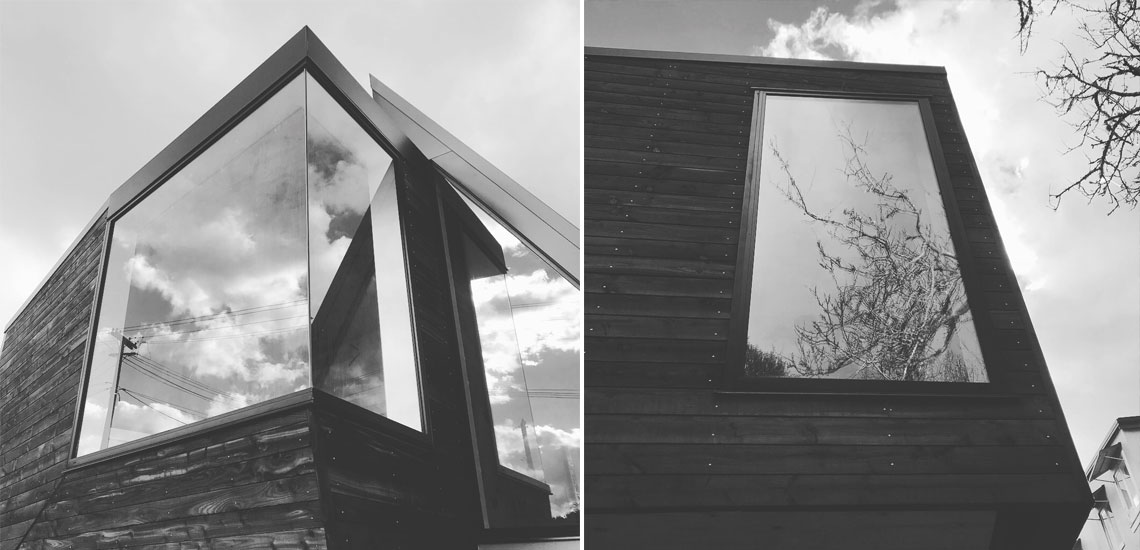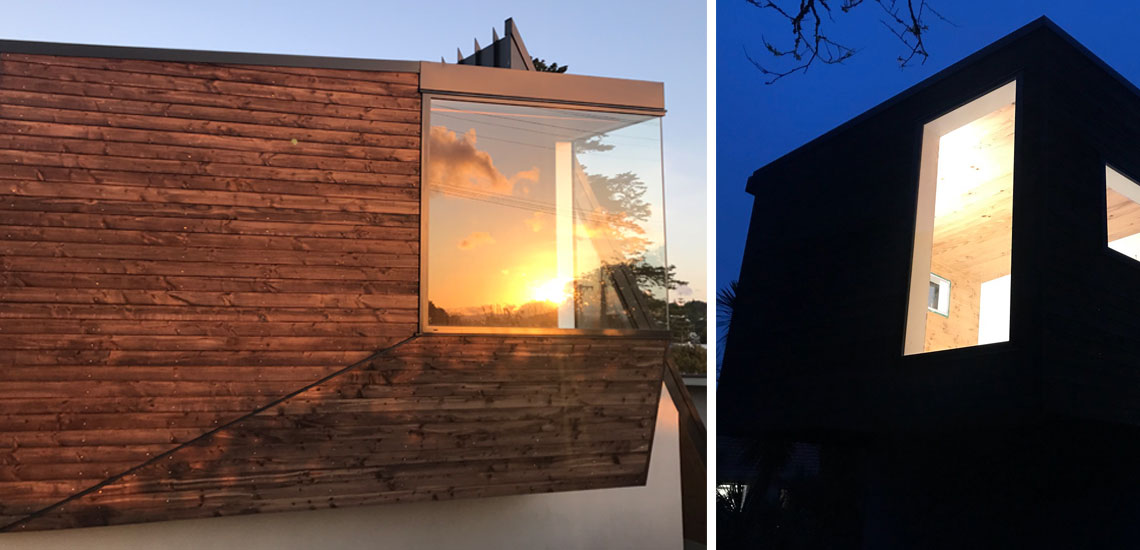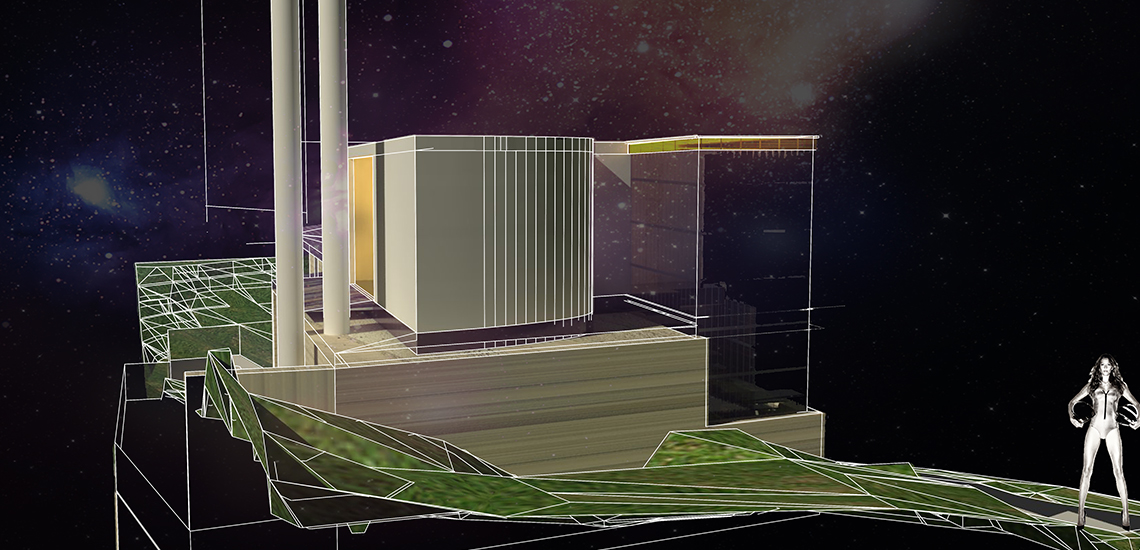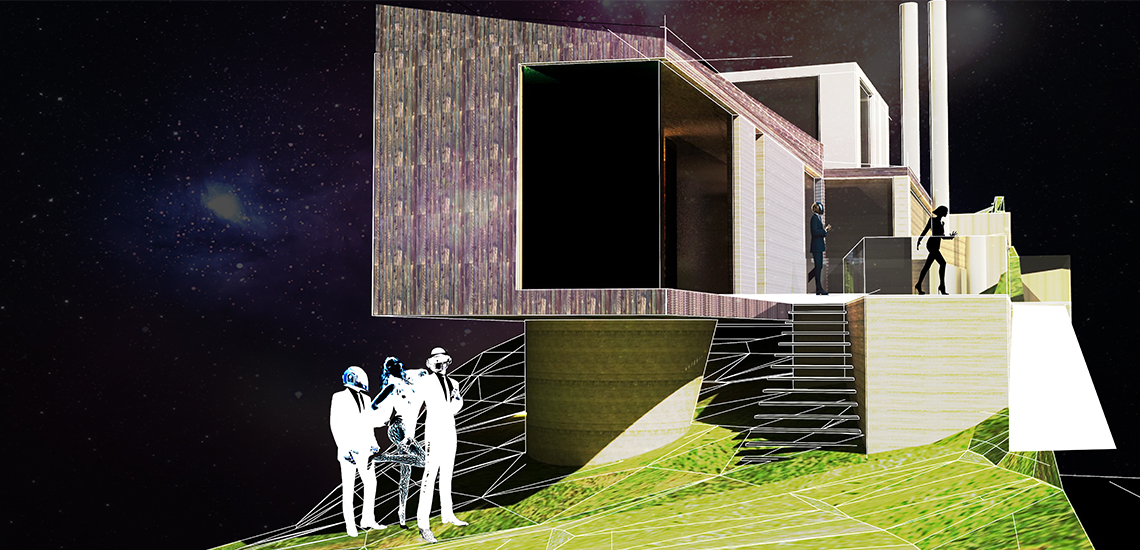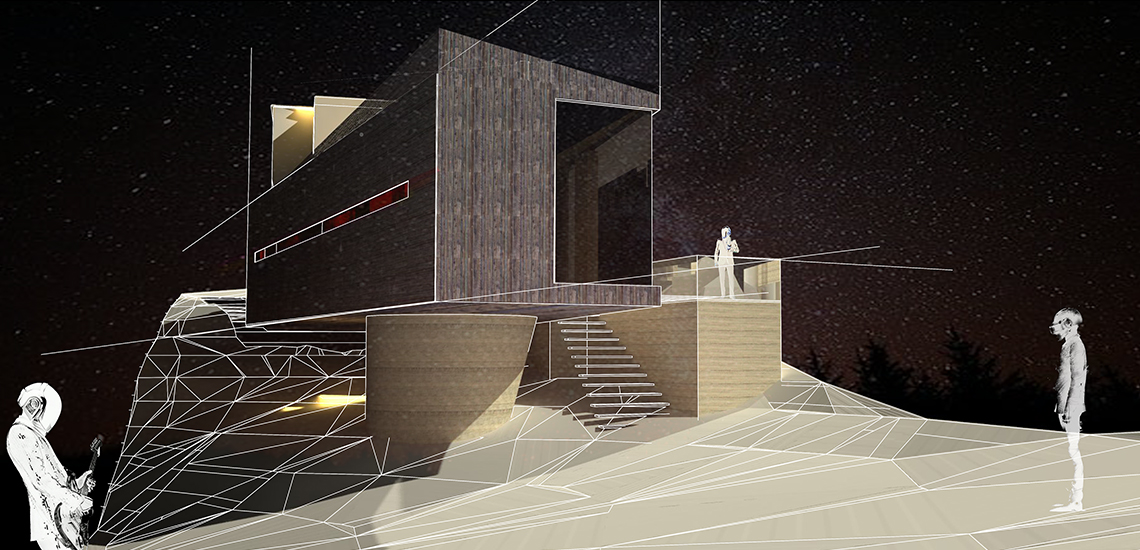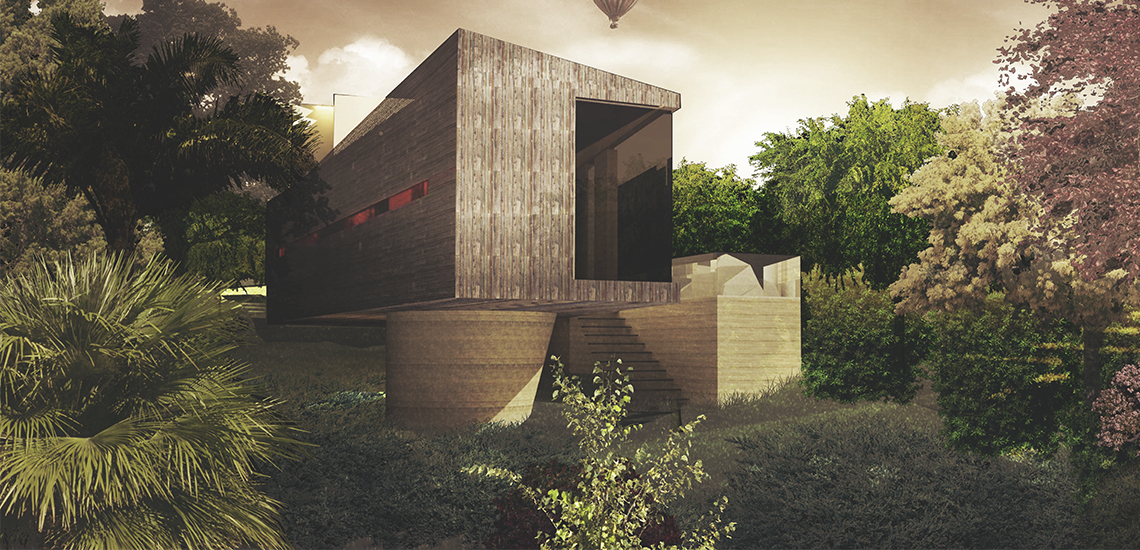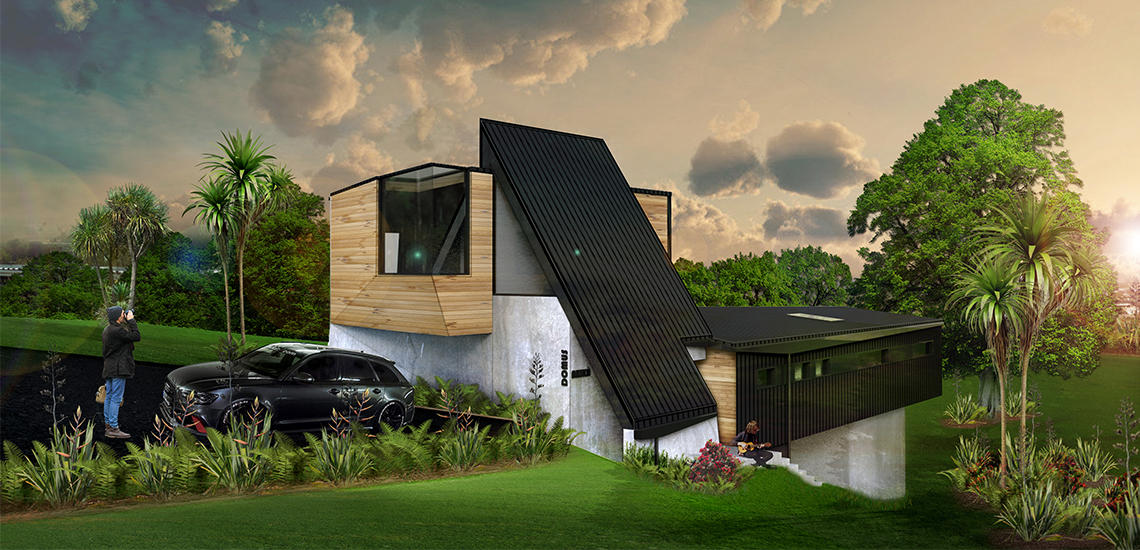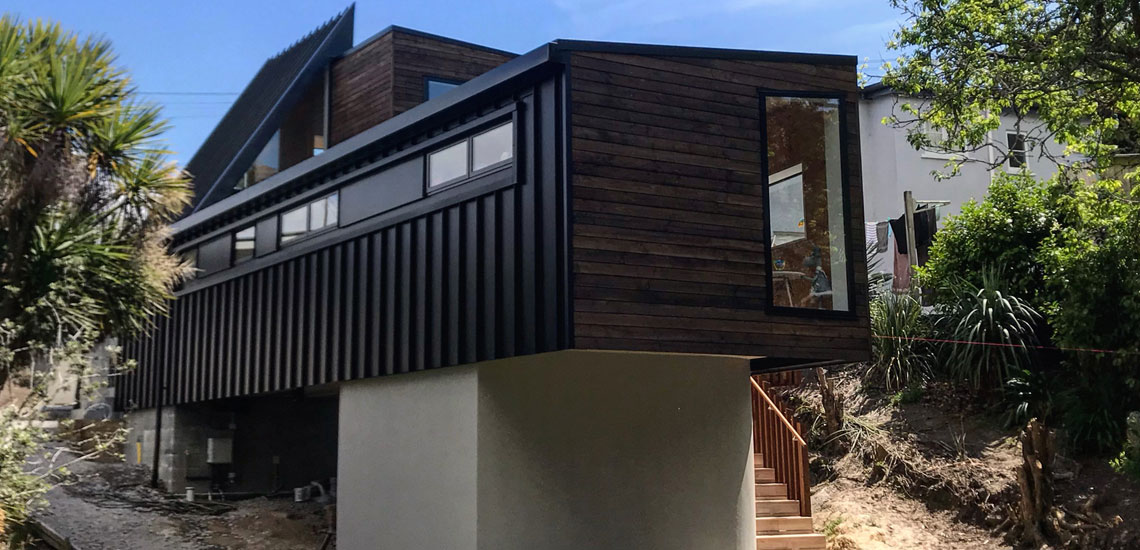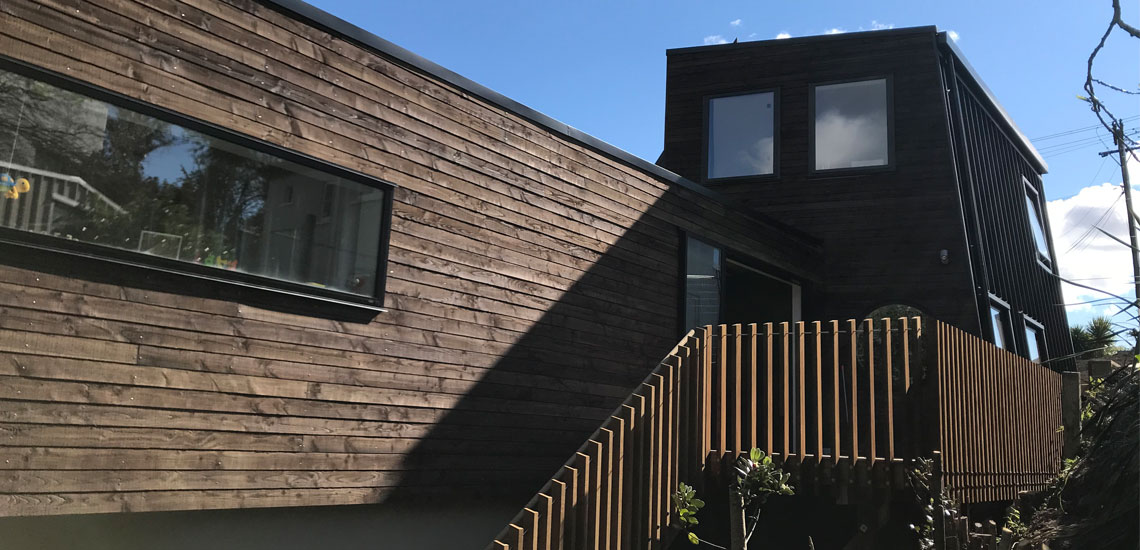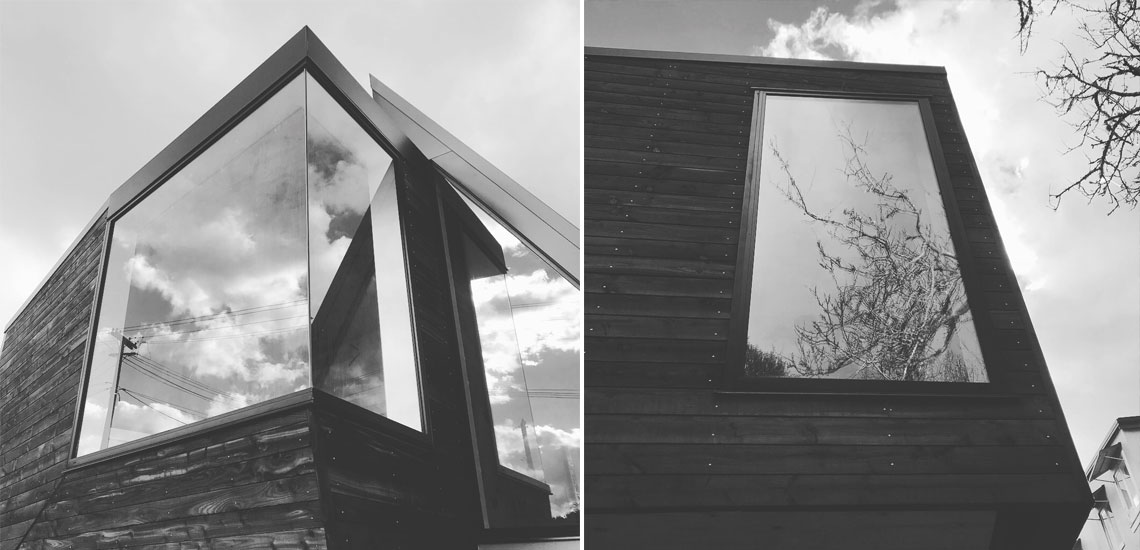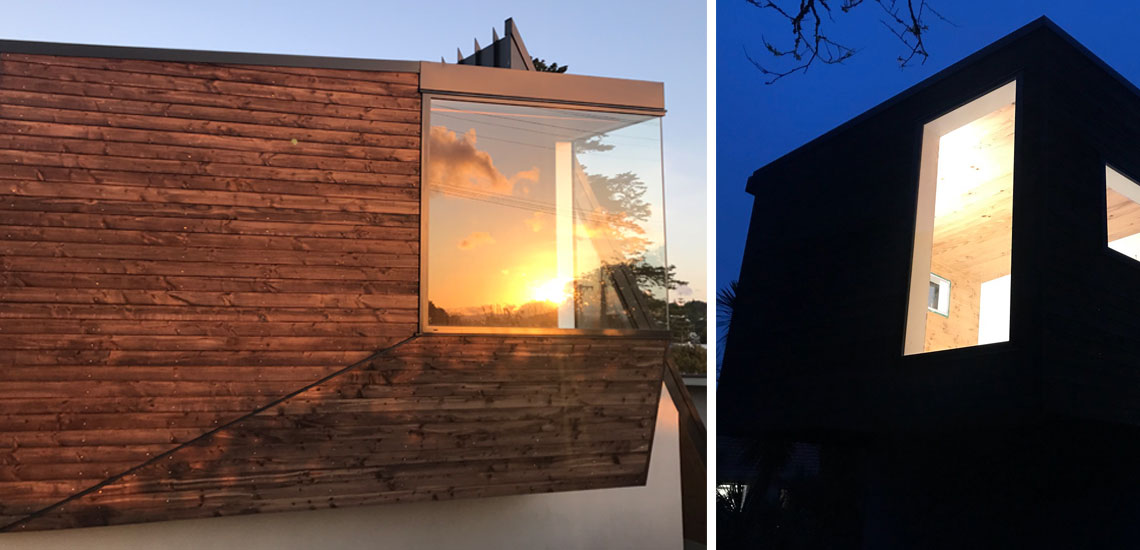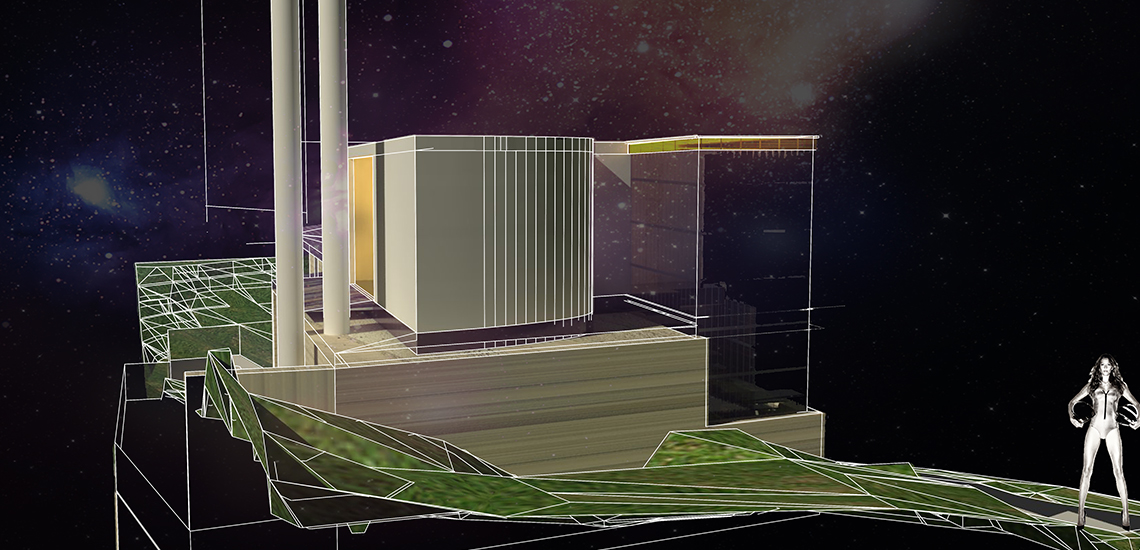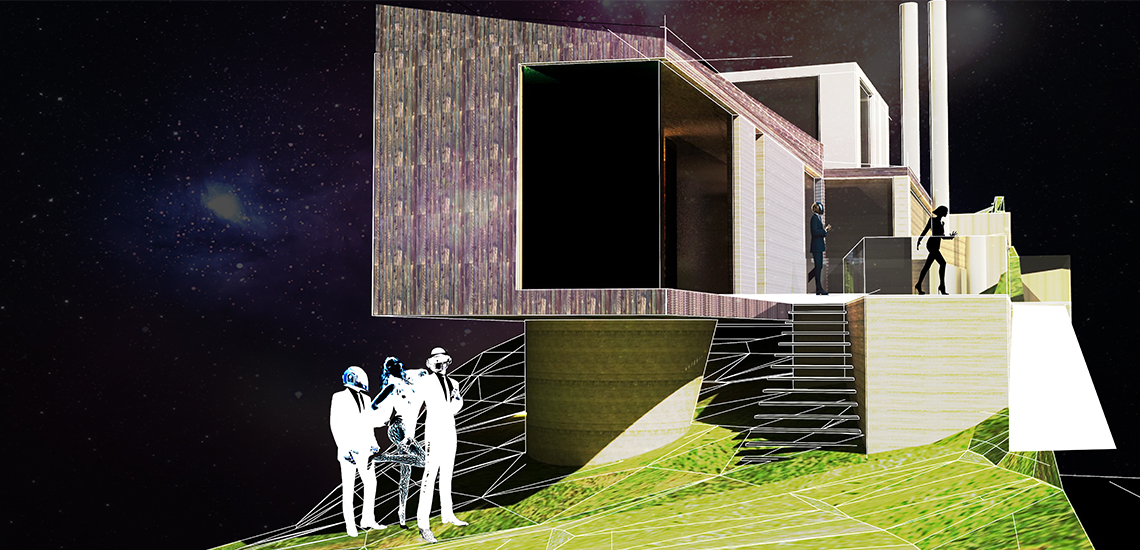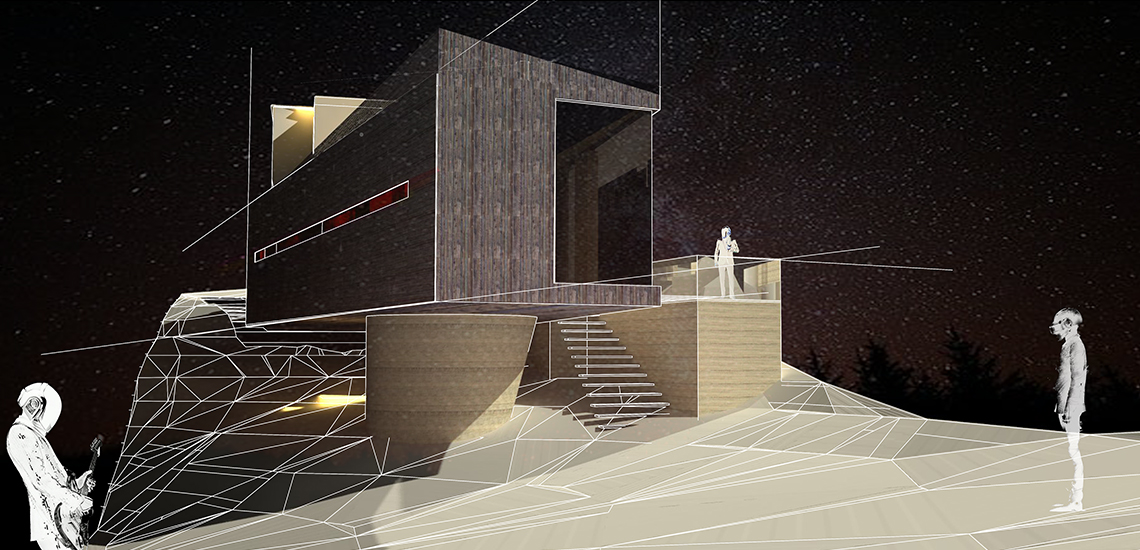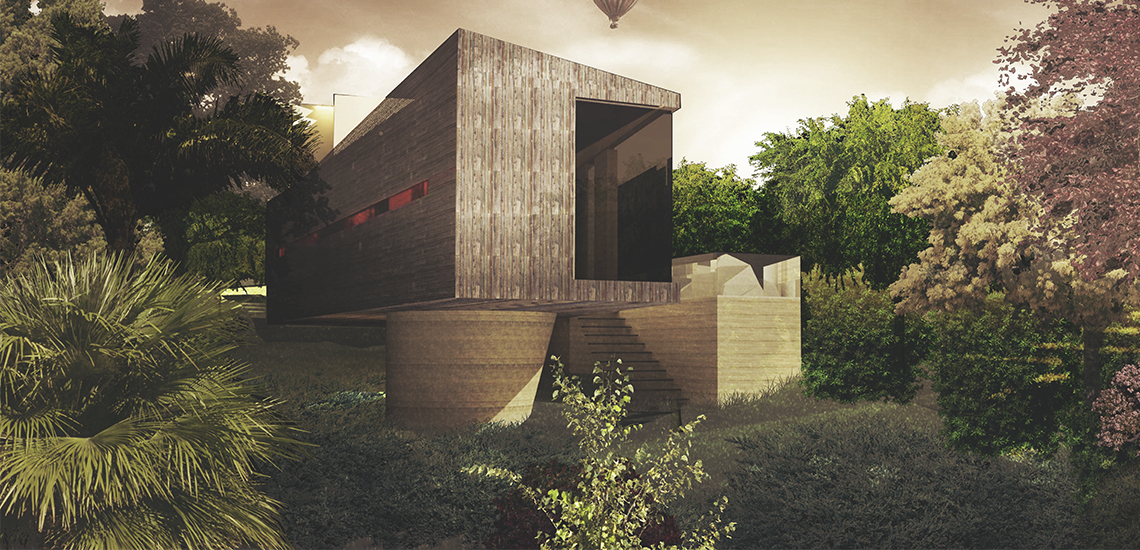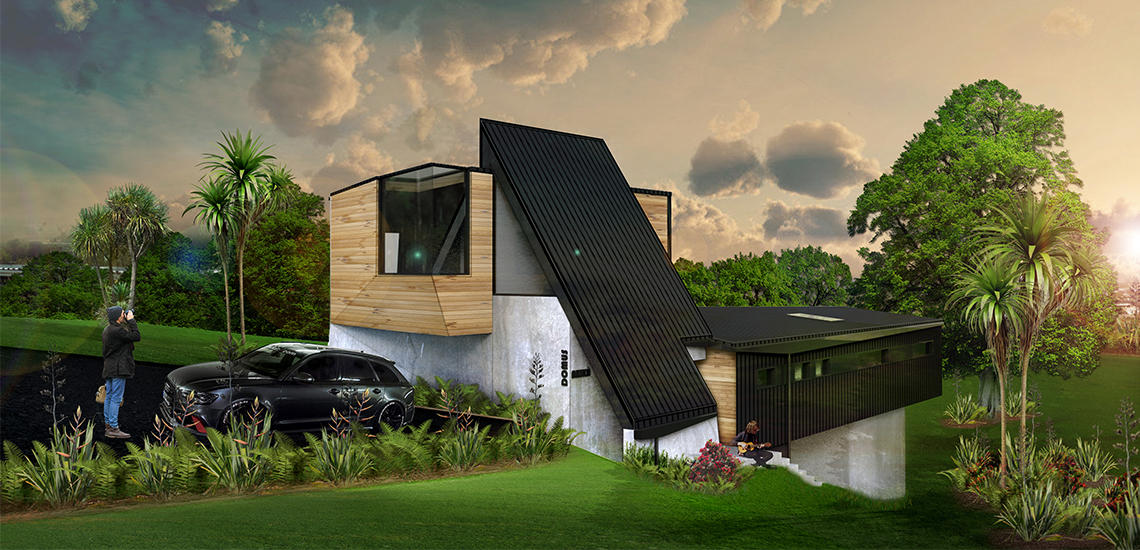 Tuarangi
---
TUARANGI: 
1. (location) outerspace. 
Ka kōrekoreko ōku karu i te tini o ngā whetū i tuarangi. (PK 2088:988)
My eyes are dazzled by the multitude of stars in space. 
2. (modifier) space.
He maha ngā waka tuarangi kua puta atu ai i te whaitua o Paptūānuku.
Many spacecraft have traveled out of Earth's atmosphere. 
This new home has derived from the concept of Prometheus, the Greek Titan God vs. Mahuika, the Māori Fire Deity.
Prometheus is known as the creator of mankind and its greatest benefactor, who stole fire from Mount Olympus and gave it to mankind.
In some versions of the myth, Mahuika is the younger sister of Hine-nui-te-pō, the goddess of death. It was from Mahuika, that Māui obtained the secret of making fire.
The cantilevering house is predominantly made up of cross laminated timber (CLT) and in-situ concrete, projecting out and settling atop of the form which creates the wine cellar. 
AAA Visionary Awards Finalist - Work in Progress 
Renders: Luca DiLorenzo, Alessandro Valenti
---
Details
Client: Craig and Kristin Wilson

Location: Grey Lynn, Auckland

Programme: Residential

Consultants: XLam, Engco, DHC

Contractor: Mike Greer Architectural

Status: Under Construction