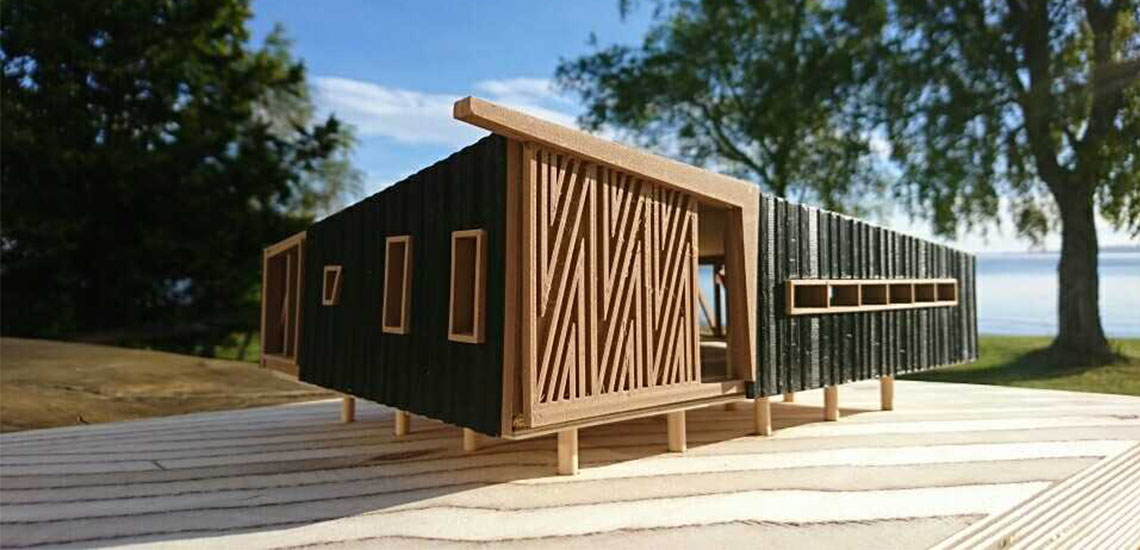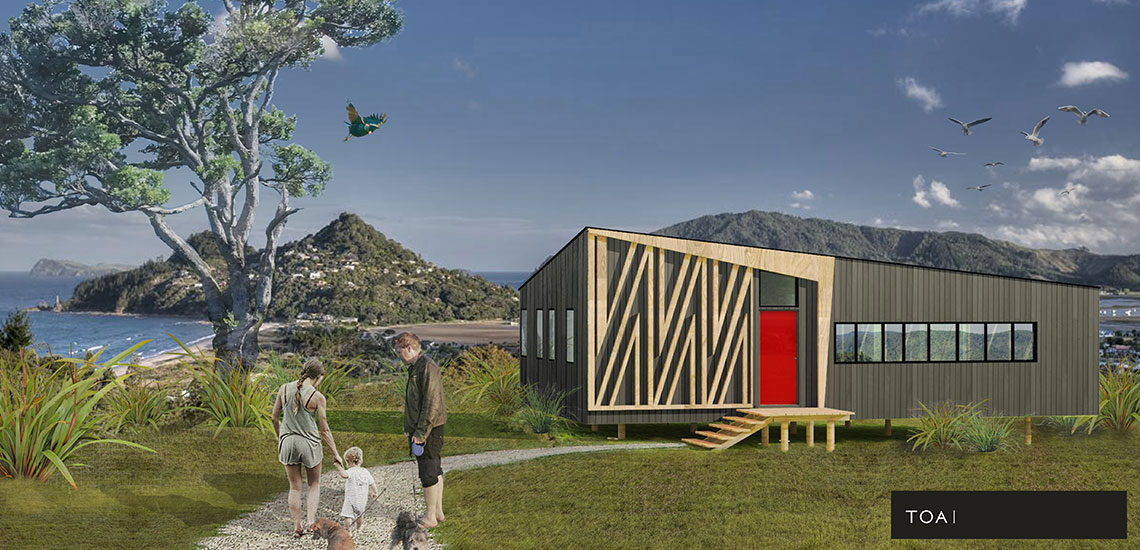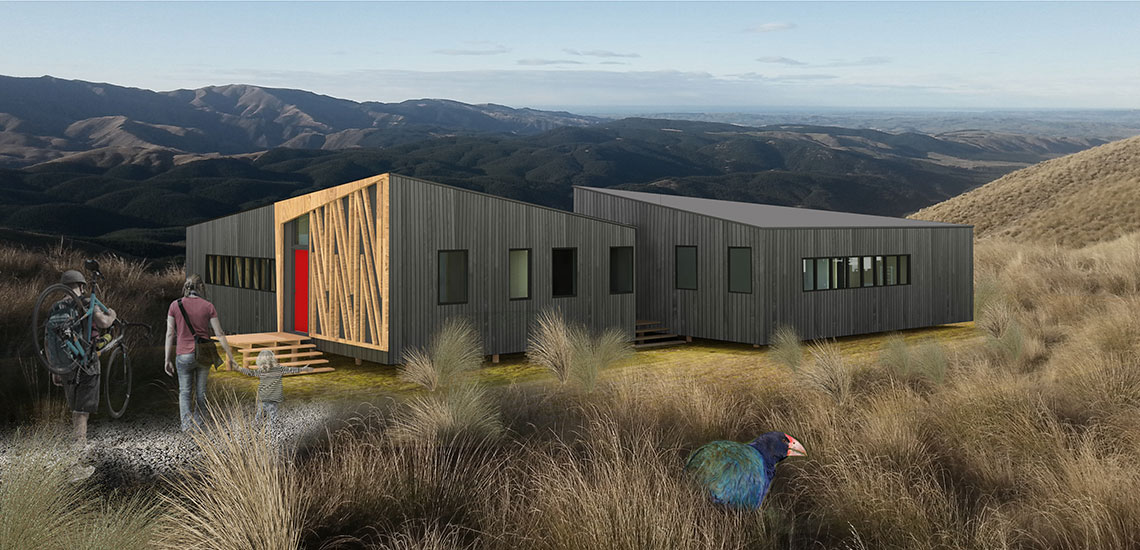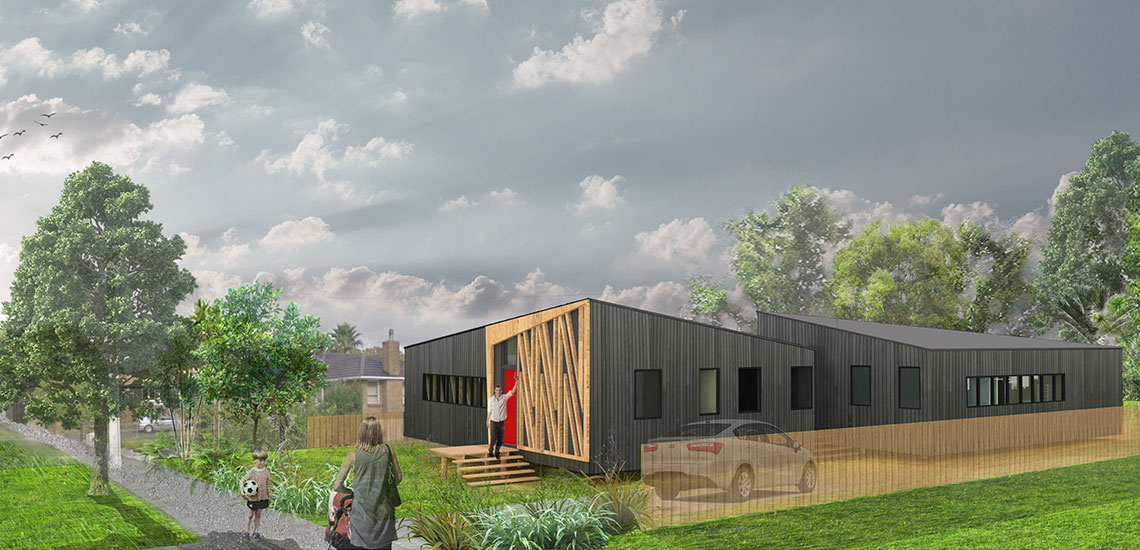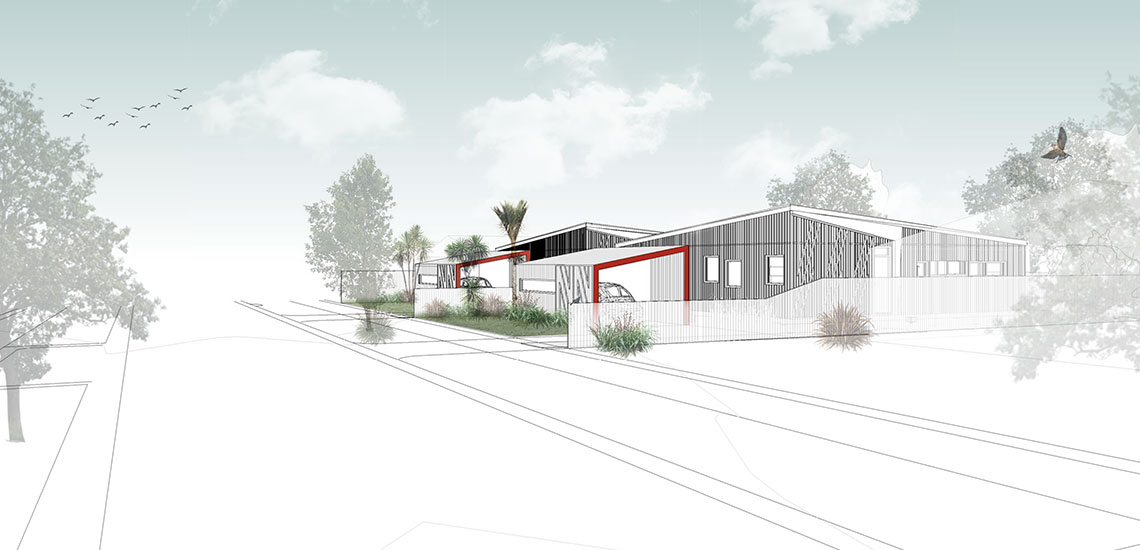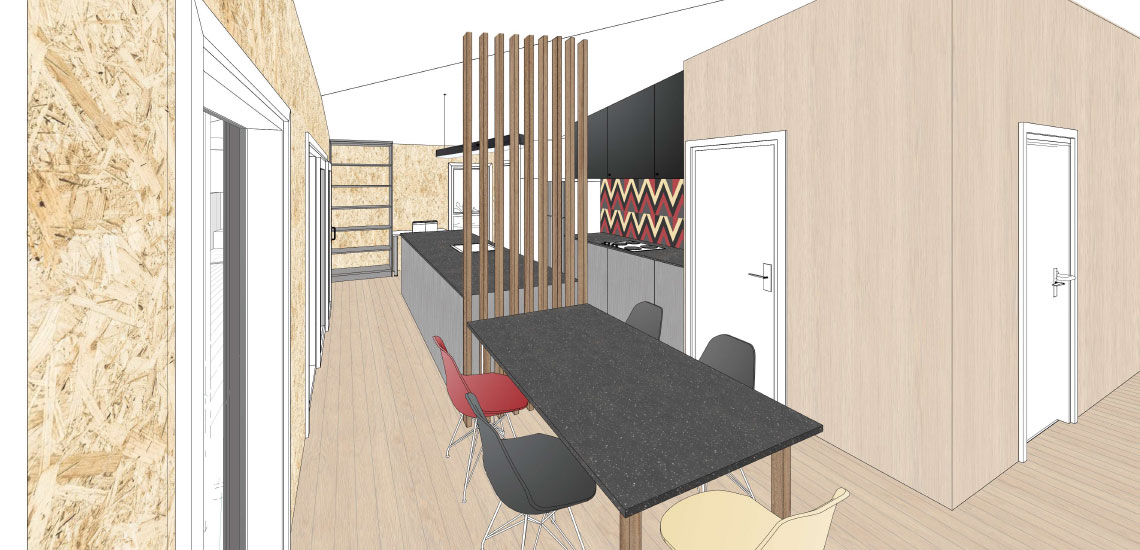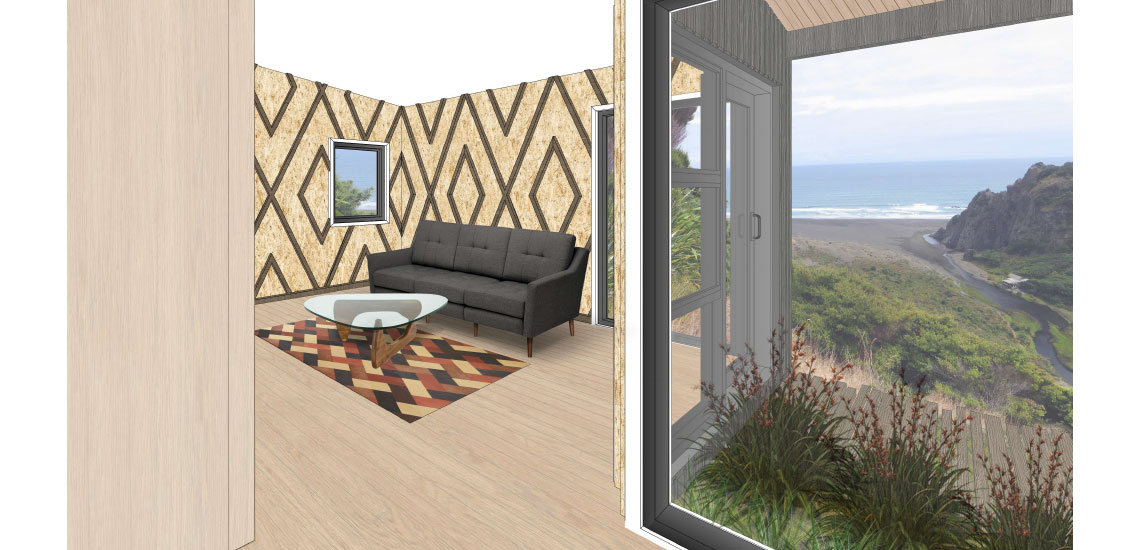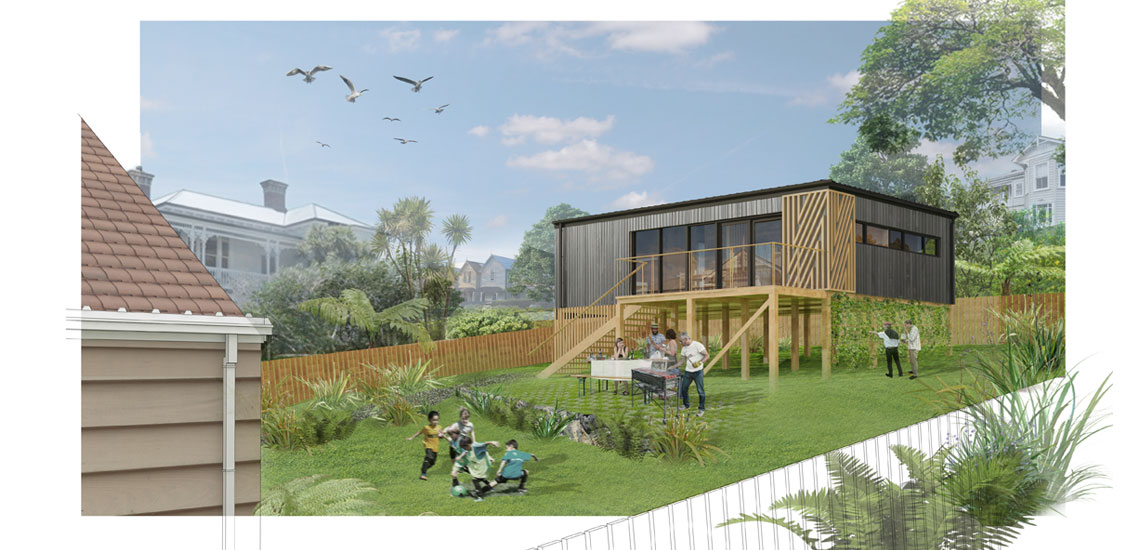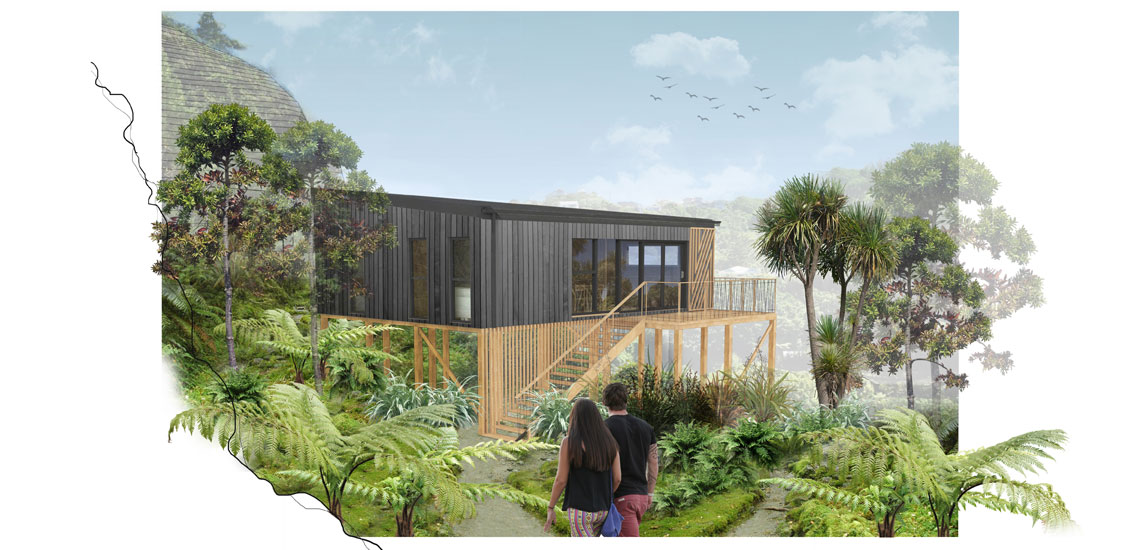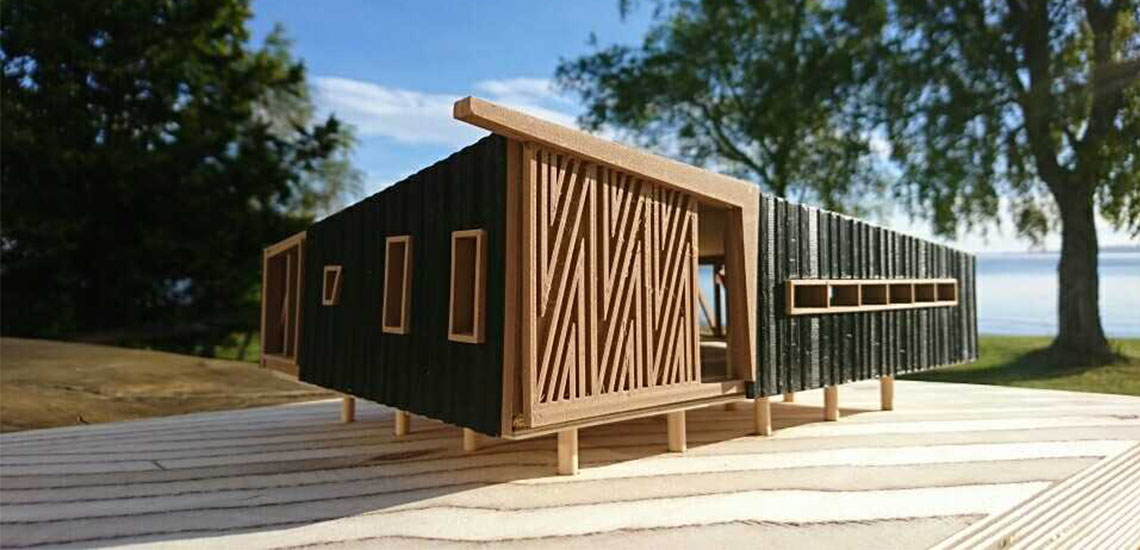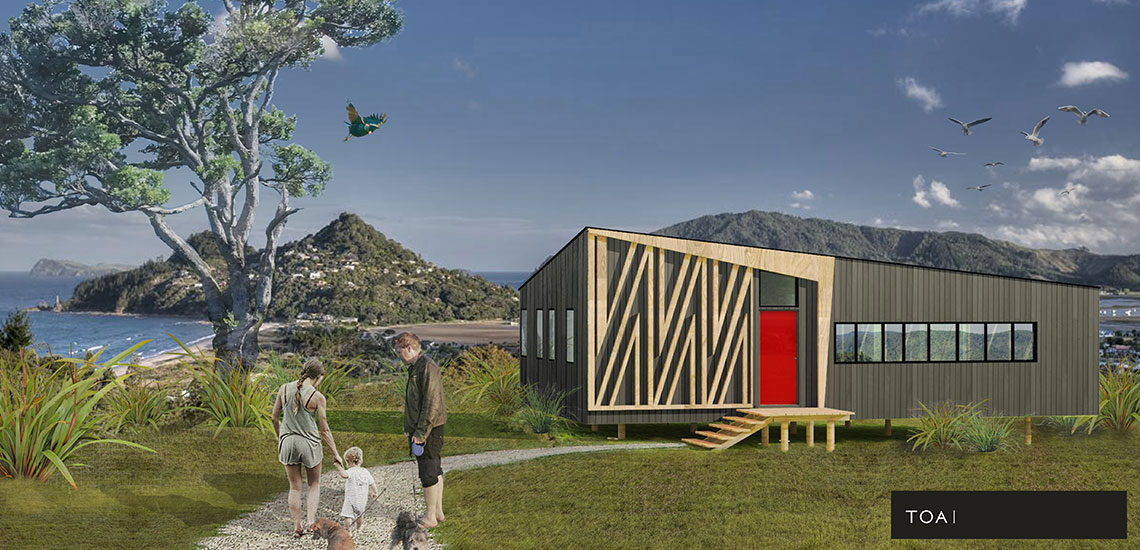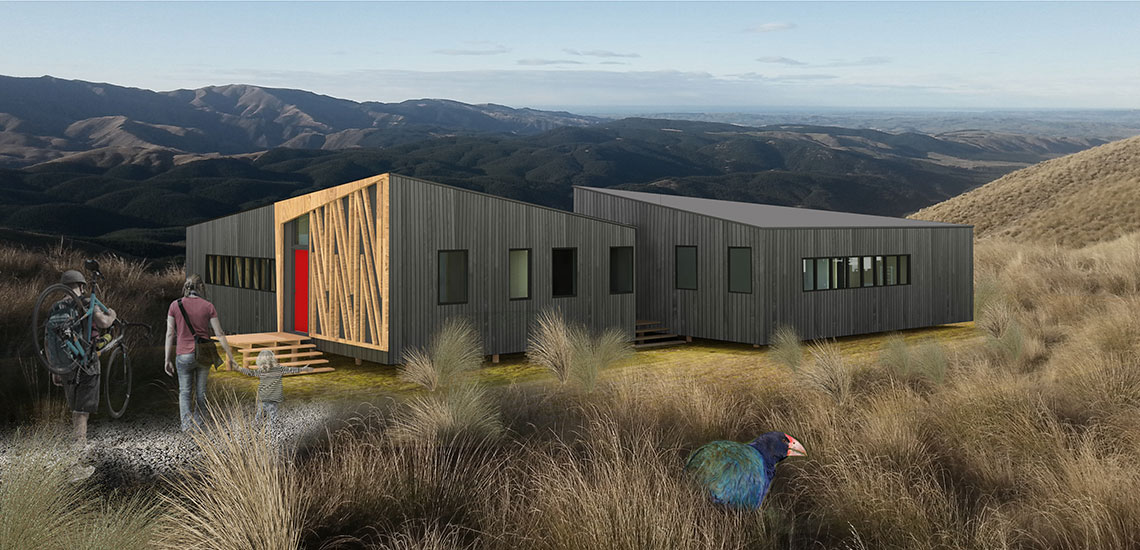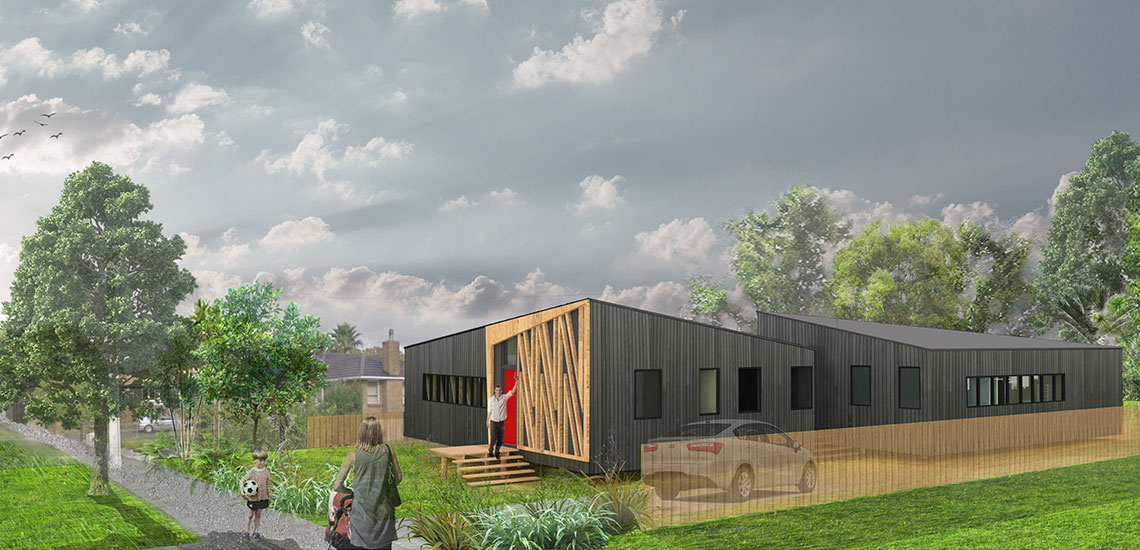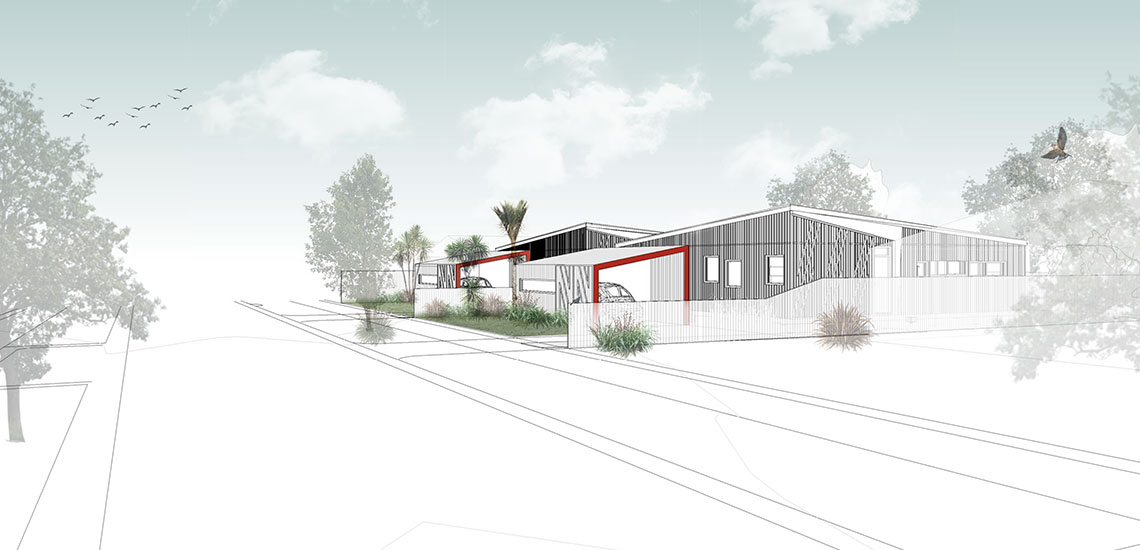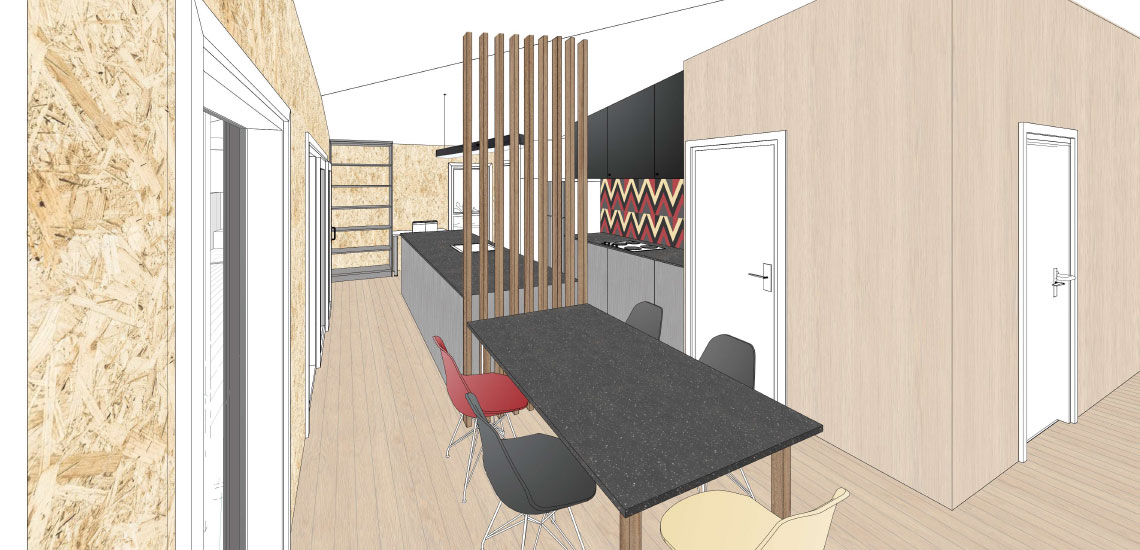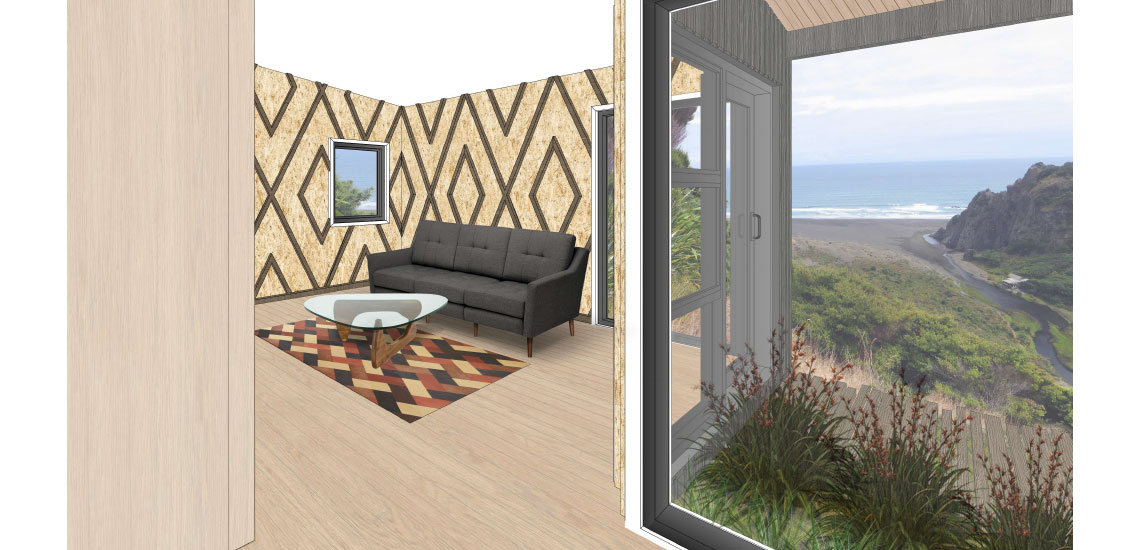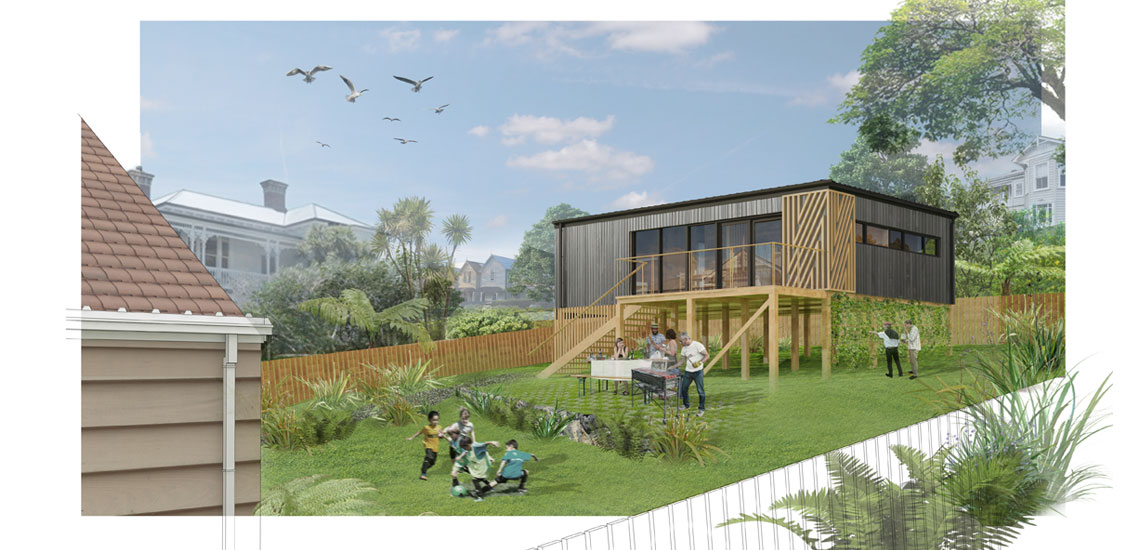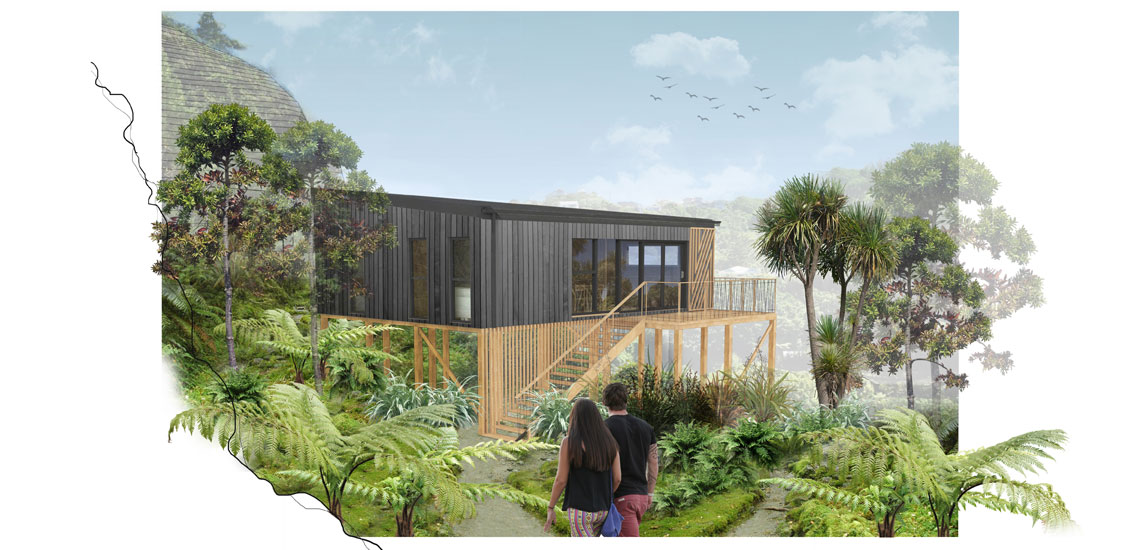 MMH - Maori Modular Housing
---
MMH: Māori Modular House - A house for all New Zealanders.
TOA Architects believe that whatever your background or whakapapa, our teachers need not go without, neither should our nurses, our police, or our factory workers, this is happening - It is not just a design or a building - It is a movement.
TOA Architects vision is to deliver 1,000 affordable modular houses by the end of 2020, which are architecturally designed, made from sustainable NZ materials and feature many green design initiatives. 
We are currently working with Mike Greer Architectural, XLam and other partners to set this initiative in motion and are working to engage with the governments Kiwibuild programme.
"Three major problems with housing in New Zealand is the cost of land, a shortage of skilled labour, and the quality of design. This design seeks to tackle those three things."
 "MMH is a concept we've been thinking about for a very long time. One of the main things is having many major components made in a factory and then assembled by trained assemblers on-site. Then they don't have to have five builders in a house for six months. The idea is the house is completely finished on-site, within a month. MMH also has the potential to deal with other social issues like unemployment and economic growth."
Nicholas Dalton, Director of TOA Architects on TVNZ's Te Karere – 1st of Feb, 2018
This project has come from a collection of passionate people both from within TOA Architects and outside to make the kaupapa real. We are driving hard to get the first prototypes completed in the next few months with single level two, three and four bed options the first to be realised.
MMH is developing rapidly and we have experienced an unprecedented level of interest in this initiative.
Please register your expression of interest to:      info@toa.net.nz
---
Details
Location: Aotearoa wide

Cost: $200,000 - $350,000 (projected)

Floor Area: 65m² - 125m²

Programme: Prototypes commence construction mid-2018

Consultants: DHC

Collaborators: Mike Greer Architectural, Xlam

Status: 2020