Tara-Lee Carden
Architectural Graduate
---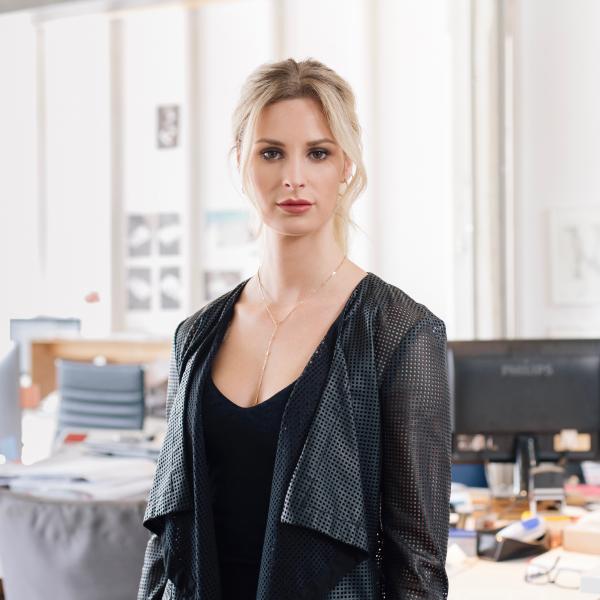 I approach the endeavor of design as the melding of critical problem solving, story- telling and design-led research. Seeking opportunities to create a sense of community spirit, while facilitating innovation within conventions of daily life.
---
After leaving school, Tara-Lee travelled throughout Europe, working as a part-time teacher and sports coach in the UK.
She returned to New Zealand to attend Victoria University, while studying she worked at Opus Architecture in Hamilton. She took the opportunity to spend a winter season in the U.S working in the ski industry.   
At the completion of her Master Tara-Lee's thesis was selected for the Graphisoft top student design awards. After graduating, Tara-Lee worked at ASC Architects in Auckland, where she was involved in large scale education projects, specifically the Public Private Partnership School, Ormiston Junior College, where she was part of the design team delivering leading industry modern learning environments. 
Since joining TOA Architects, Tara-Lee has focused on refining her design and delivery skills. She aspires to developing an architectural language that recognises the richness of our cultural heritage, while also creating enduring architecture that mediates our relationship between guardianship and occupation of the land.
2014 Master of Architecture (Prof.), Victoria University 
2013 Graphisoft Top Student Finalist 
2011 Bachelor of Architectural Studies, Victoria University