Nathan Varga
Architectural Designer
---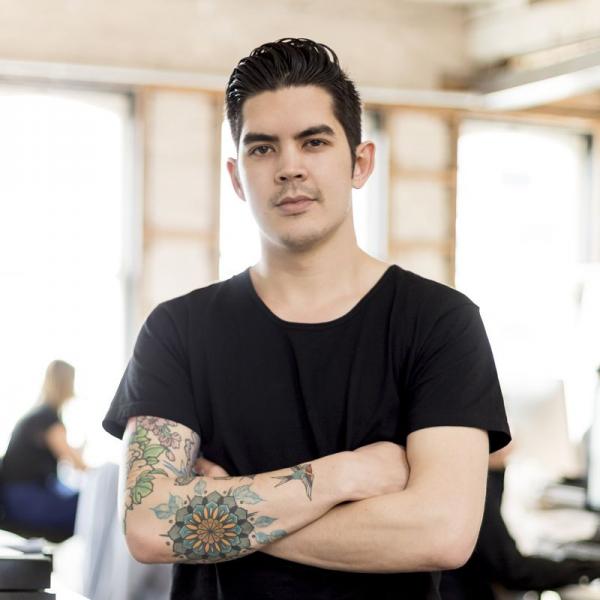 Nathan enjoys forming meaningful working relationships with colleagues, clients & contractors; finding great reward in contributing to successful outcomes.
He has project experience in interiors, residential, education, correctional, civic and high end commercial/mixed-use developments; relishing every chance to help create evocative and transformative architectural moments.
Nathan is a highly proficient Revit Technician with 8+ years' experience making great use of its 2D and 3D documentation capabilities; however, his true passion lies in all things hand-drawn and hand-sketched believing that this is often the most powerful way to capture the heart of a project and the minds of its recipients.
Nathan is particularly enamoured with interior design and how spaces can totally transform and transcend through clever manipulation of lighting, materials & finishes.
He has worked for firms in Wellington and Melbourne before joining TOA here in Auckland.
Bachelor of Design, Interior Architecture 2nd Class Honours, 1st Division.
Victoria University, Wellington