Maggie Hubert
Head of Operations
---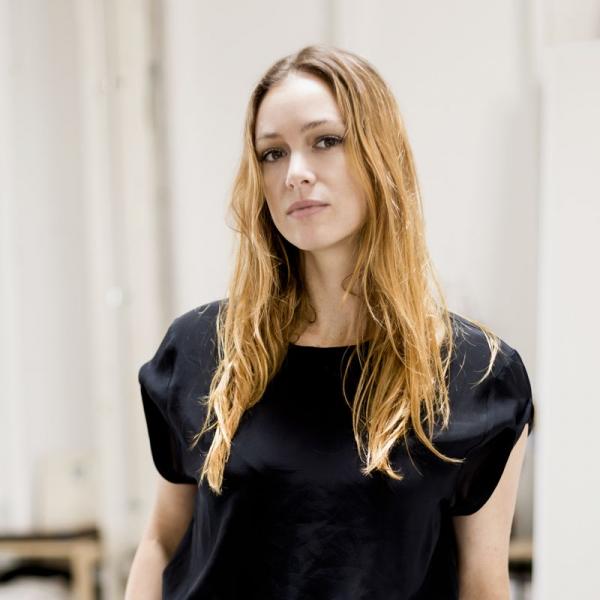 The way we feel in our respective environments is relative to our mind-set. In our youth nothing seems mundane. 
In adulthood we often unnecessarily succumb to boredom and apathy. I believe a space should speak to the joys of exploring. Becoming curious about the environments we find ourselves in allows for an intervention of the mundane.
In a way unique to each individual, these spaces can vary and change and can be charged with personal association and emotion. 
This is my approach to communicate a reminiscent reinterpretation of the spaces we inhabit, by drawing from a common pool of naive and self-centered thoughts. Architecture should encourage reflection on our relationship to our environment as alive, and as one of giving and taking.
B.F.A. - Fine Arts – Sculpture
B.A.- History of Art - Concentration in Contemporary Art
B.A. - Arts Administration
Indiana University
Grant Writing Certificate
Emory University