Duncan Scott
---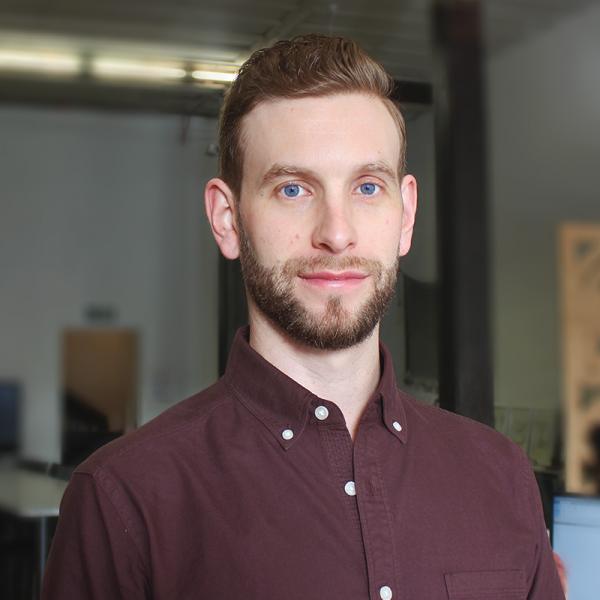 "Architecture grows corporeal and I am enfleshed." – Helen Chadwick
---
While now fully acclimatised to the big-city hum of Tāmaki Makaurau, Duncan's roots remain embedded in the soil of Te Wai Pounamu. Growing up in a farming community fostered a sense of connection to the land that has been carried through into his architectural practice.
For Duncan, architecture should aspire to be not only the result of a site and its history being activated by human interaction, but also seek to play an integral part in that creative expression and experience.
The importance of the pragmatics supporting these ambitions is far from lost on him. Along with his years of experience as an architectural designer, Duncan has amassed an arsenal of learning from interaction with other facets of architecture, working in roles from builder to project management to foreman.
With this practical understanding and an ethos centered around the role of architecture in identity regeneration, Duncan brings a passionate pursuit of our future built environment providing enduring memorials of collaboration, communion, and the celebration of Aotearoa and its people.
---
2017 Master of Architecture (Professional)(Hons.), University of Auckland
2013 Bachelor of Architectural Studies, Victoria University of Wellington
iRec International Design competition winner
BAS Design Tutor, University of Auckland